sf
What are FieldTrips?
FieldTrips are meetups to interact, learn and collaborate in an effort to level-up your creative life.
We're limiting these events to only 25 people, they're like an intimate dinner party. Your absence will be felt so please make sure that you can definitely attend if you sign up. Also, we're in the prototyping phase, so come with an open mind and be prepared for anything.
Thanks for participating! We're lucky to have you.
Wine & Unwind Watercolors
February 6, 6:15pm - 7:30pm PST. Hosted at Designit
part of a series on Roots
About this FieldTrip
TLDR: WATERCOLOR SOME FLOWERS, DRINK WINE AND HANG
On this FieldTrip, you'll visit the Designit offices to drink and draw with Gabi Anderson, a Bay Area creative that formed her watercolor technique 10 years ago when she was an itty bitty illustration student at the Rhode Island School of Design. You'll learn about her drawing process, layered watercolor technique, and weird things that have been inspiring her recently. Learn a new technique while sipping on wine, munching on snacks and chatting with other Bay Area creatives. You're sure to leave with a piece of art that will make you consider quitting your day job.
About the speaker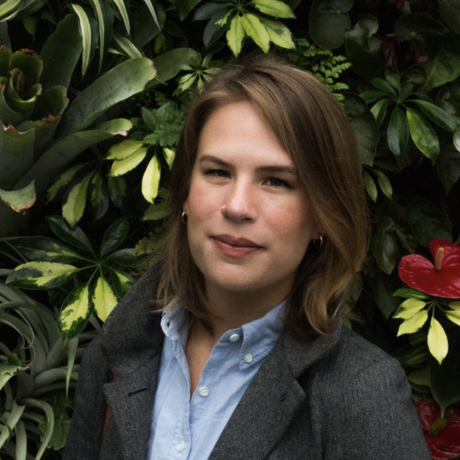 Gabi Anderson is a San Francisco based creative with 10 years of experience in design and illustration. With a diverse skill set—developed from her early days at the Rhode Island School of Design—she is constantly bouncing between use of graphics, digital drawing, and water coloring to create her weird and whimsical portraits.
Like most superheroes, she has an alter ego that happens to work in design - helping develop strong brand and marketing collateral for Bay Area brands.
Select design and illustration clients include: Shutterfly, AirBnB, Google: Made with Code, ThirdLove, ManRepeller, and her mom (her biggest fan). See some of her sketches and experiments on Instagram @gabianderson_studio or on her site at www.gabiandersonstudio.com
Local partners
We're Designit, a strategic design firm. We work with ambitious brands to create high-impact products, services, systems and spaces – that people love. Because what matters to people, matters to business.
Our 500+ researchers, designers, technologists and strategists are here to help our clients explore and create what's next. We're a curious bunch, continuously expanding our offering and capabilities. Whether that's AI, nano-materials, or mixed reality – we're up for the challenge. We have offerings in Products and Services, Transformation Programs, New Ventures and Professional Education. Our capabilities range from Business strategy and venture design, service and customer experience design, product and space design, and digital and brand design.
The SnapBar is a photo experience company that serves clients nationwide and creates world-class photo & GIF experiences and photo booth products. Our variety of products and services make The SnapBar a great fit for both social and marketing events. We blend the worlds of photos, marketing, and fun to deliver experiences that people love to share.
Organizer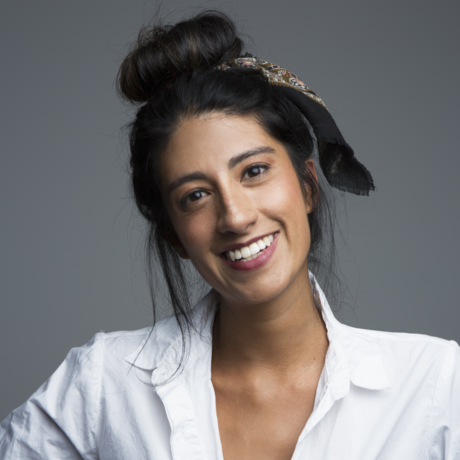 Mafe Perez
Location
Hosted at Designit
450 Sansome St, 9th Floor
San Francisco, California United States 94111
When February 6, 2020
6:15pm - 7:30pm