Willie Avendano
July 12, 8:30am - 10:00am EDT. Hosted at Ampersand Studios, Arts & Entertainment District
part of a series on End
About the speaker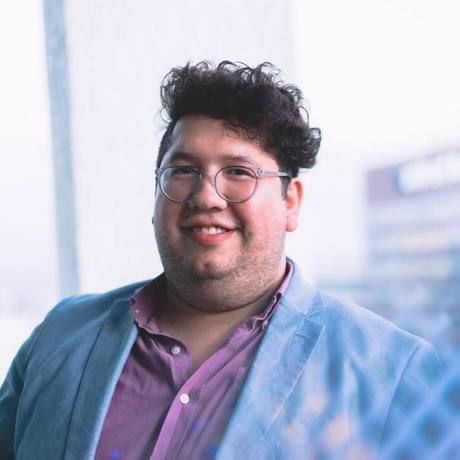 Willie is an entrepreneur, creative technologist, hacker, educator, and new media artist. He is the Executive Director and co-founder of 01, a Miami-based education lab that fosters agency and creative confidence in students by empowering them to shape the world around them through the use of emerging technologies. Willie is the recipient of the 2018 Wavemaker Grant as part of project group LCHN for project Experiment .001: FocusCoin and CryptoSymphonics. He has had his artwork shown at the HistoryMiami Museum, Institute of Contemporary Art, Miami, Satellite Art Show, Locust Projects, &gallery, iii Points Music Festival, the Pew Center for Arts and Heritage in Philadelphia, spoken at Miami Beach Urban Studios and the Deering Estate, and has had work featured in the Woman & Performance Journal. His interests include virtual reality, cryptocurrencies, artificial intelligence, genetic algorithms in design and graduated from Columbia University in Operations Research and Computer Science.
Local partners
Ampersand Studios was founded to establish a creative community, where authentic connections are made and collaborations take place.
We designed and built a unique workspace alongside state-of-the-art production facilities to provide an inspiring and creative environment for ideas to thrive; a place that encompasses the natural synergy created between people in the right surroundings.
That is why Ampersand Studios is housed within a fully remodeled 21,500 sq ft industrial warehouse. Here, we provide spacious offices, an expansive communal workspace, sound stage studio set, post-production studio, production offices and an impressive event space all under one roof.
MADE is a coffee cannery located in downtown St. Pete. They focus strictly on cold coffee and they roast, brew and can in house, using only the finest ingredients and processes. They offer canned and kegged Cold Brew and Nitro options. MADE Coffee is on tap at bars and restaurants throughout the Tampa Bay area, and for sale in the can at local grocers and markets (including Publix!).
Location