My Voice Has Power to Speak My Truth and Share My Light
About the speaker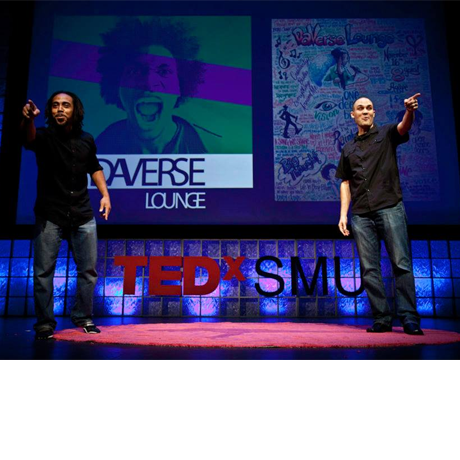 Will Richey is an award winning spoken word artist, teacher and creative director who has left an imprint across North Texas and beyond by mixing and melding original poetry performances in workshops, speaking engagements and the production of interactive events.
Alejandro Perez, Jr. is Will's creative partner and a multi-disciplinary arts educator. Friends and collaborators since the early 2000's, their walk and work together is driven by the core tenet of Emotional Literacy – the bridge between "degrees and the streets," much less their own personal inherent similarities and overt differences. Together they engage audiences with their infectious, kinesthetic, call and response approach to the Art of Spoken Word as expressed through original stories, poetry and song.
The heartbeat of their work engages people of all ages, cultures, creeds and backgrounds, while empowering each unique voice to connect and identify with personal and collective acknowledgment, self-expression and growth. From school districts to art districts, drug and alcohol prevention and recovery organizations to college campuses and churches, Will and Alejandro enjoy cultivating experiences of strength, healing and hope.
Favorite quotes from this talk See all
"

"When I share my joy I multiply my happiness. When I share my pain I divide my sadness. When I embrace the two I become whole." — Will Richey & Alejandro Perez Jr.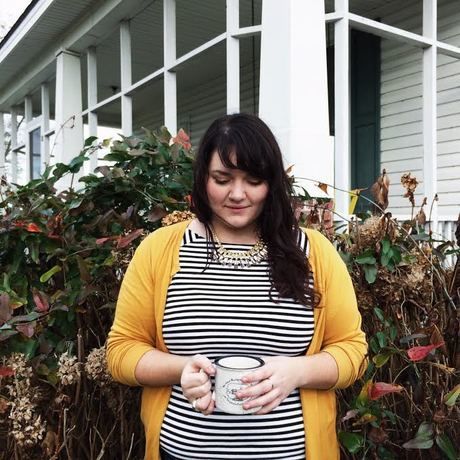 added by
Cait Butt
"

"Emotional literacy is the bridge between degrees and the streets." — Will Richey & Alejandro Perez Jr.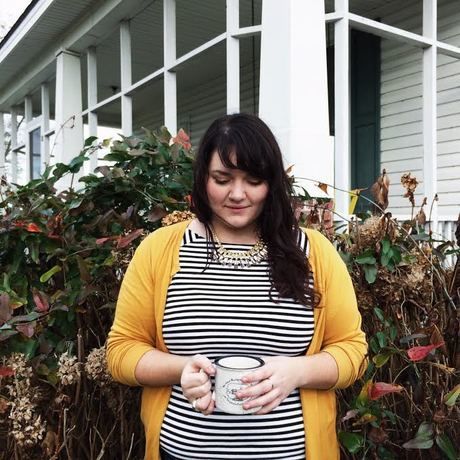 added by
Cait Butt
84

Lovely Attendees







see everyone