Why silence is NOT golden?
December 25, 10:00am - 11:30am CET. Hosted at Mikser House
part of a series on Time
About the speaker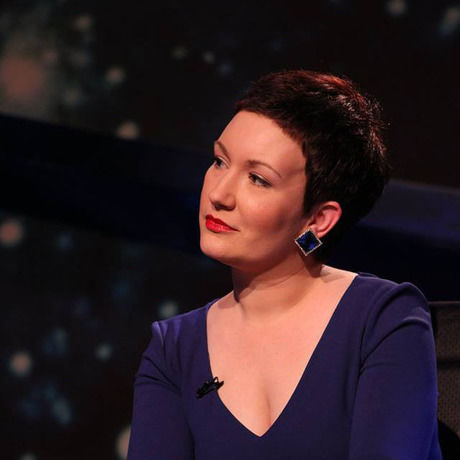 Jovana Gligorijević is journalist, Assistant Editor-in-Chief at Nedeljnik Vreme, professionaly interested in new media and freedom of speech on the internet. Works as online editor and community manager at Vreme. From March 2014, Jovana is member of executive board at Independent Association of Journalists of Serbia. From 2012 alumni of INTAJOUR Academy, specialized for web journalism and multimedia. Jovana co-worked with many magazines and portals such as BIRN, Elle, Forum tjedni magazin and 24sata (CRO), Danas etc. As journalist co-authored several documentaries, in Vreme film and Medija centar Beograd production.
Local partners
Breakfast is digital platform that provides freshness and importance of the first meal. Sign in for Breakfast and share the Breakfast with the ones you love.
Additional details
We asked Jovana Gligorijević, journalist of the Nedeljnik Vreme, to tell us why is important to write, speak, yell, scream, roar, curse and in any case, not to remain silent.
From the perspective of female journalist, we will try to open questions of patriarchal metods of silencing, which do not affect only with women, but also men. When comes to the curses, curses are important too, because we'll end f..cked up as long as we are constantly polite and decent.
Location
Hosted at Mikser House
Karađorđeva 46
Belgrade, Serbia 11000
When December 25, 2015
10:00am - 11:30am