nyc
What are FieldTrips?
FieldTrips are meetups to interact, learn and collaborate in an effort to level-up your creative life.
We're limiting these events to only 25 people, they're like an intimate dinner party. Your absence will be felt so please make sure that you can definitely attend if you sign up. Also, we're in the prototyping phase, so come with an open mind and be prepared for anything.
Thanks for participating! We're lucky to have you.
What even is an APR?: Financing basics for creative entrepreneurs
April 11, 6:30pm - 8:00pm EDT. Hosted at Fundera (NYC)
About this FieldTrip
The world of financing is full of convoluted jargon which makes it seem scarier than it is. I'll use my experience working as a designer in the fintech world to help break down concepts in a way that YOU can understand.
In this FieldTrip, I'll cover the different kinds of credit scores, what factors go into it, how to improve it, and why your personal credit score matters if you are looking for business loan. We'll talk about different kinds of financing options, how you determine the total cost of a loan, and what lenders look at when they consider if you are qualified.
I'm organizing and hosting with the support of my company, Fundera.
Bring a photo ID to get access into the building
–
View all upcoming FieldTrips or submit an idea to host your own.
Local partners
Fundera is a marketplace for small business financial solutions We provide business owners with expert insights and tailored options—from loans to credit cards to bank accounts—so they can shop, compare, and make the smartest financial choices for their businesses.
Organizer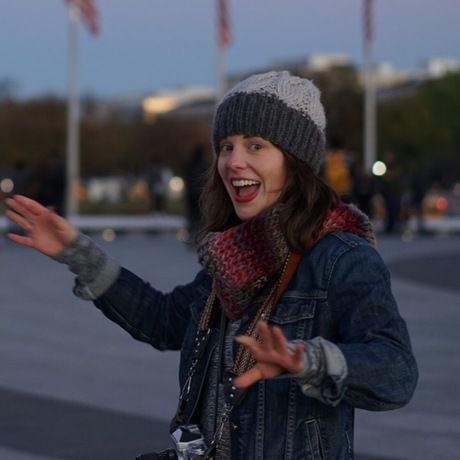 Meredith McClarty
Location
Hosted at Fundera (NYC)
123 William Street, 21st Floor
New York, New York United States 10038
When April 11, 2019
6:30pm - 8:00pm