We, Ceremony
July 28, 8:30am - 10:00am EDT. Hosted at Museum of Fine Arts, Fenway entrance
part of a series on Equality
About the speaker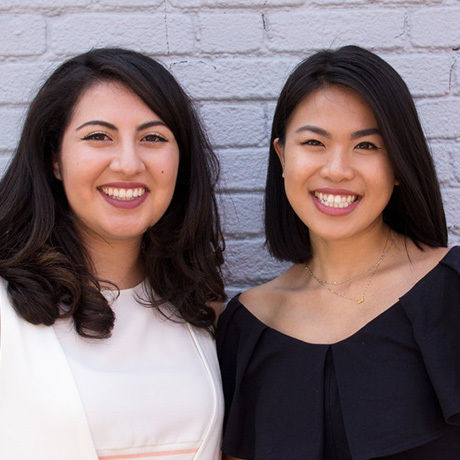 What started off as a casual conversation, Iliana and Mu realized how much they have in common - from their frustration towards whiteness to the normalcy of gender inequality. Their pride in their cultural individuality led them to regard style as a celebration of diverse experiences, thus resulting in We, Ceremony.
We, Ceremony is a response to the lack of representation and the negative portrayal of women of color in everyday life. With our collected stories, we celebrate the unique voices within our community, while challenging society to confront the issues rooted in systemic racism.
This talk will focus on the personal narratives of Iliana and Mu, as women of color from El Salvador and Taiwan, respectively, and how storytelling can be used as a tool for healing and validation, while empowering communities and uplifting voices rarely heard from, but urgently needed.
Local partners
The MFA is one of the most comprehensive art museums in the world; the collection encompasses nearly 500,000 works of art. We welcome more than one million visitors each year to experience art from ancient Egyptian to contemporary, special exhibitions, and innovative educational programs.
Next to the Museum is the School of the Museum of Fine Arts, Boston, established in 1876. In 2016, the School became part of Tufts University's School of Arts and Sciences.
Awesome Videomakers offers hands-on training for entrepreneurs and professionals so they can get seen, be heard and attract their ideal customers with storytelling video that connects.
The Danger Booth is the next step in the photo booth movement. Designed by professional photographers with fun, simplicity, and the environment in mind, The Danger Booth offers a solution to boring table shots, unreliable disposable cameras, and missed moments with friends. We'd love to get dangerous with you!
Additional details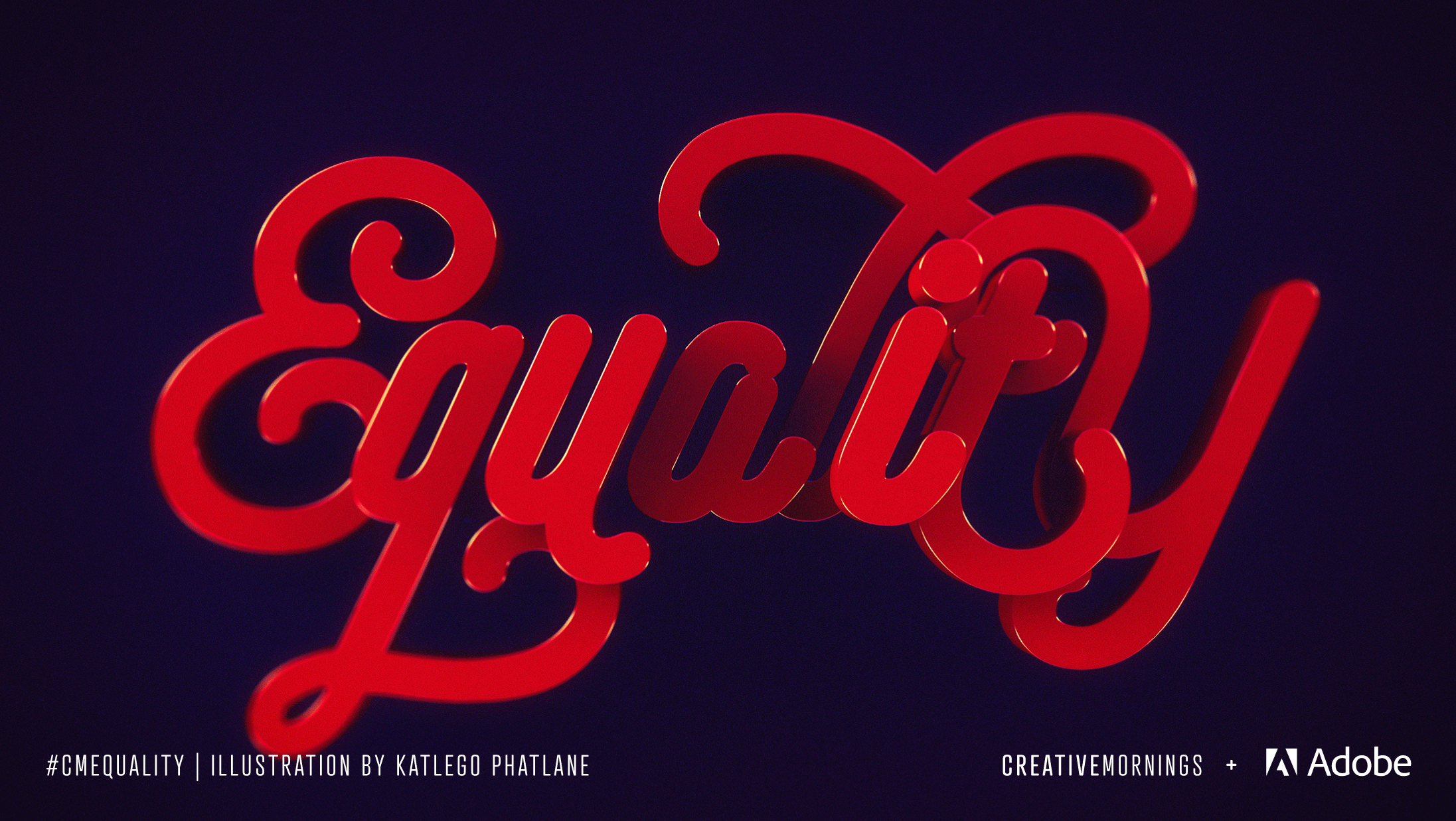 We imagine a world where we're seen and heard, respected and valued, not for our appearance and privilege, but for our work and character. A world where anyone, anywhere, has equal access to opportunities and resources to become the person they dream about. The formula for equality is a work in progress, and this work is not done from the few with power but rather through the power of community.
Equality is harmony. Harmony isn't achieved through one instrument; it's a collaboration, a symphony of sounds that adds richness and texture to the bigger picture. The pursuit of equality is a long-term game, an unraveling of outdated processes that no longer serves the future we imagine or deserve.
This month's global exploration of Equality is presented by Adobe. The theme was chosen by our Johannesburg chapter and illustrated by Katlego Phatlane.
Location