Virtual J. Stark bag making "how to"
April 10, 9:00am - 9:30am EDT. Hosted at Instagram
part of a series on Purpose
About the speaker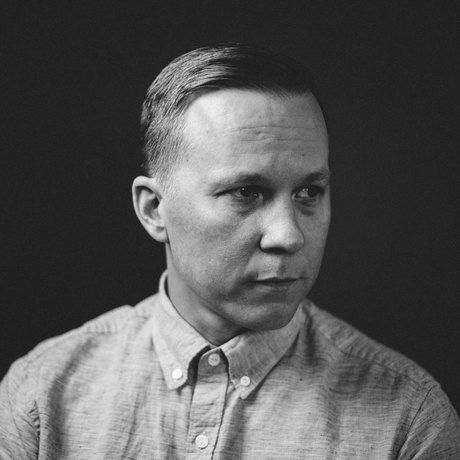 Erik Holmberg is the brains behind the incredible line of leather goods at J. Stark. J. Stark was founded on his desire to create something tangible. He'd spent the previous decade building digital representations of things – ghosts that would vanish the moment they were unplugged.
"It began as a rediscovery of my own potential and became something much greater. I learned it wasn't about me. It's about all of us."
Additional details
Erik and Jess of Charleston-based J. Stark will show us how they make their beautiful American-made goods. They create durable bags and premium leather goods with designs that are well-considered and minimalistic.
Just go to our Instagram @creativemorningschs on Friday at 9 a.m. to tune into our Instagram live.
You can watch Erik's past CreativeMornings talk here: https://creativemornings.com/talks/erik-holmberg/1
Location
Hosted at Instagram
no address
Charleston, South Carolina United States
When April 10, 2020
9:00am - 9:30am