Creative Career Design: Community is Key
March 30, 6:00pm - 8:00pm CDT. Hosted at Zoom
About the speaker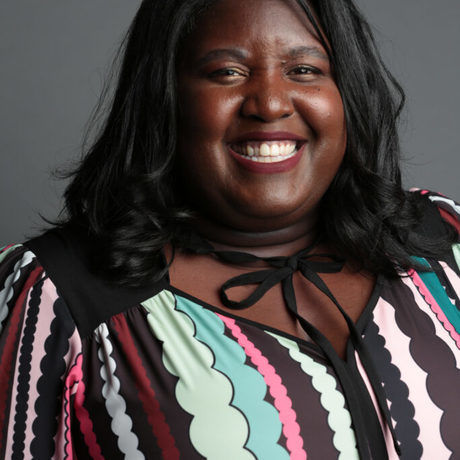 Monchiere' Holmes-Jones has 17 years' agency and in-house experience in Advertising, Marketing, and PR specializing in multi-market brands, hospitality, tourism and restaurants. She's known for successfully launching brands for longevity. Her company is responsible for launching 300+ branded experiences over the State of Tennessee alone in the last five (5) years. Some of the companies include Tennessee State Parks, Hiller Plumbing, HCA Healthcare, Metro PCS, T-Mobile.
Monchiere's current claims to fame include curating brand stories through experiences for Tennessee State Parks, New Orleans Multicultural Tourism (NOMTN), United States Postal Service, Mr. Roof by creating media exposure, energizing integrated marketing campaigns or activating world-class experiential events.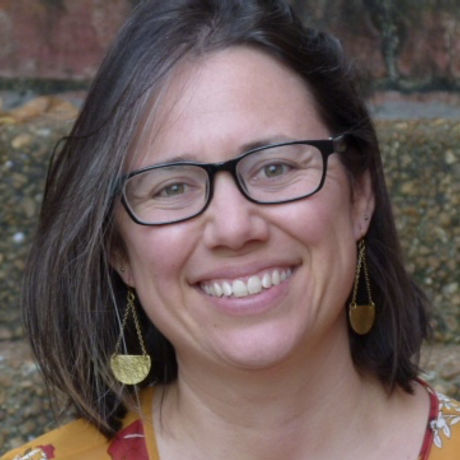 Kyla Cofer is a Certified Personal Development Coach specializing in Burnout and Legacy Coaching. She had a successful career in high-level Administration roles for fast-paced small businesses, playing a crucial role in the growth of the companies. Kyla started her career at a Non-profit, where her love for 501c3 organizations grew and flourished. She has been on the starting end of multiple nonprofits and businesses and has spent almost 20 years in the pursuit of justice through volunteering, donating, supporting, and being an advocate for numerous causes.
Using her Signature Reset Formula, Kyla coaches activists and nonprofit professionals on how to avoid burnout and create sustainable change. Through private and group coaching as well as workshops and public speaking, Kyla offers sagely wisdom and thoughtful questioning, empowering you to take steps to reach your goals and fulfill your calling.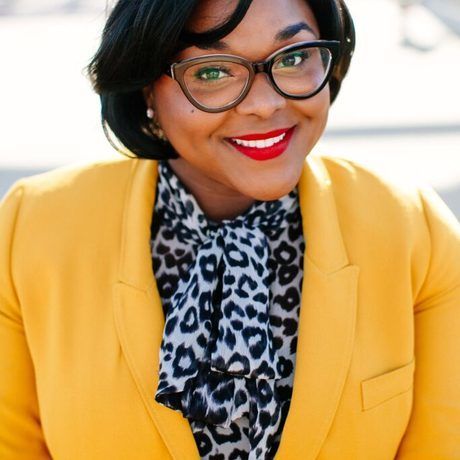 Every experience is an opportunity for continuous improvement!
Brittany Cole lives by this motto as a speaker, coach and consultant that is passionate about equipping leaders to cultivate an inclusive culture where diverse talent believe they belong.
As a former sales and marketing leader at Pfizer, Brittany has experienced how intentional leadership development increases colleague engagement, accelerates career achievements and drives business results.
In addition to her corporate achievements, Brittany founded Career Thrivers, which is a leadership development firm that partners with organizations to engage, develop and retain diverse talent through targeted leadership development.
Brittany studied Political Science and Communications at The University of Tennessee, Knoxville and earned a certification in Strategies for Building and Leading Diverse Organizations from The Harvard Kennedy School of Public Policy.
Brittany also serves as a Youth Director for a local church, mentor with Pathway Women's Business Center, Marketing Director for NSN Nashville and speaker coach for TEDxNashville. Beyond her career and service work, Brittany and her husband Joseph enjoy hiking, concerts and exploring their hometown of Nashville, TN. Let's thrive, together!
Additional details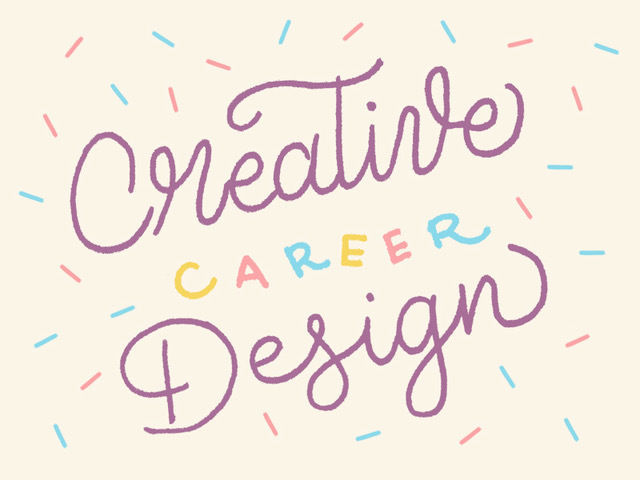 Join us along with the Arts & Business Council for the third in our three-part series about investing in yourself and making actual moves toward your career goals in 2020!
Whether you've got your plan set and just need to think through nuts and bolts, or you're still wondering what your personal and professional goals should be, you'll walk away with a better idea of how to take action this year.
This session will focus on the interpersonal aspects of career development. Duh, it's about building a community!
We've got a really wonderful panel eager to share their personal and professional knowledge with us. Grab a snack and a beverage, pull up a couch, and jump on Zoom for an enlightening interactive experience!
We'll be thinking about questions like:
What community are you a part of?
What value do you bring to that community?
Are you developing relationships with a diverse group of peers?
How can seeking other viewpoints help you succeed?
What are you doing for others?
Location
Hosted at Zoom
0101 Online Way
Nashville, Tennessee United States 37203
When March 30, 2020
6:00pm - 8:00pm