Virtual Dance Party with DJ Mike Caliber
May 8, 7:00pm - 8:30pm CDT.
About the speaker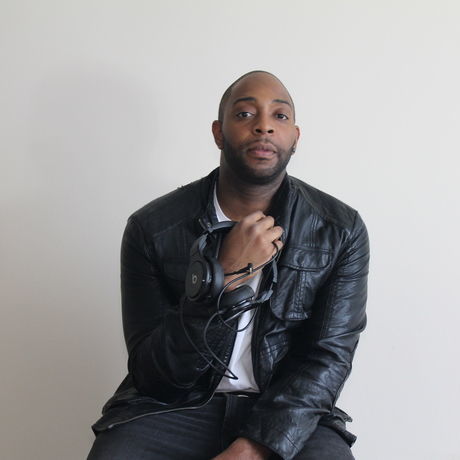 When you talk about a city filled with all types of culture and influence, Chicago is definitely a melting pot best known in the nation as the epitome of such. A young DJ, Mike Caliber started his knowledge of music early in a record collection owned by his parents that contained everything from soul, jazz, and blues. A product of a family filled with DJ's, Mike began practicing at the age of 13 when he bought his first pair of turntables. The first records he ever bought were (2) 12" inch singles from The Notorious B.I.G. His biggest motivation like many others came early from the movie "Juice". "This movie was one of his first forms of inspiration while growing up. His daily routine consisted of wake up, practice, and after school practice for almost 2 years before he got his first gig, a mansion party filled with pure chaos. That was the night Mike realized that DJing parties was what he truly wanted to do. Throughout college he honed his ability to play for the most diverse parties and earned a chance to play for Warner Brothers Records' Street Basketball Events.
Early events found Mike Caliber under the age of 21 playing in clubs around Downtown Chicago building his buzz as a DJ/Producer. Early Club residencies helped Mike learn what it would take to go to the next level, while spinning alongside some of the city's top DJ's on any given night.
During his career, Mike has produced music for the E! Channel and Big10 Network. Beginning in late 2015, Mike hosted Chicago's highly talked about Radio Show, "The Morning Kickoff". Their morning show was a breath of fresh air for millenials looking for the latest entertainment news, gossip, and sports talk. During its tenure, the broadcast featured guests from all across of the entertainment industry including comedians, pro athletes and national recording artists. Follow DJ Mike Caliber on Instagram @djmikecaliber
Local partners
When May 8, 2020
7:00pm - 8:30pm