Vincenzo Di Maria / *Aperitivo Edition* / Design: un'arma a doppio taglio
August 31, 7:00pm - 8:30pm CEST.
part of a series on Justice
About the speaker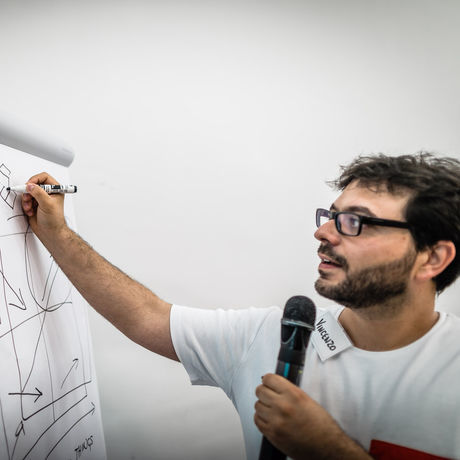 Service designer, facilitatore e design coach, Vincenzo è siciliano, vive a Bologna e lavora nel mondo. Co-fondatore di commonground srl si occupa di progettazione strategica di servizi ed esperienze, collabora con diverse università e istituti di ricerca. È membro del comitato consultivo di Architecta, società italiana di architettura dell'informazione e ha lavorato presso Design Against Crime, un centro di ricerca e innovazione dell'Università delle Arti di Londra dove ha approfondito il suo interesse per un design socialmente responsabile e l'innovazione sociale.
Local partners