Victoria Sardain on Flow
– Hosted at B.50
part of a series on Flow
About the speaker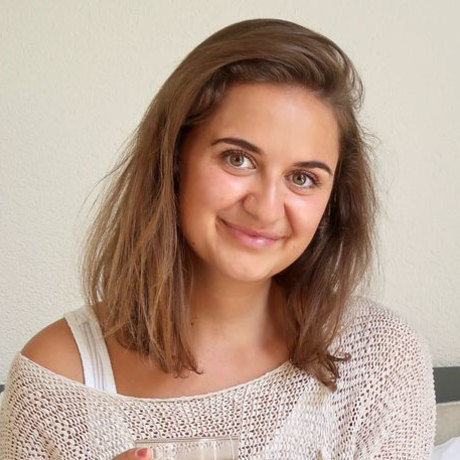 Victoria is a Wellness Coach & Consultant based in Lausanne. Her studies in business & hospitality at EHL, combined with her entrepreneurial spirit, and passion for wellness led her to launch her own business right out of university.
Her work scopes from helping companies develop bespoke corporate wellness programs, to creating wellness programs in the hospitality sector. Through her blog she aims to inspire her audience to take charge of their lives, their health, and leave a positive impact on the world through sustainable initiatives.
Alongside her consultancy and blog work, Victoria has also created a series of events called The Brunch Club. These events aim to bring together like-minded people around good conversations, good movement, good vibes and good food.
Local partners
An industrial event hub for people with big ideas but little space. For bookings, access link
Additional details
At the October CreativeMornings event, Victoria's talk will revolve around FLOW; how accepting the natural ebbs & flows of life actually allowed her to be more successful in her work, make peace with herself and find a healthier balance.
Location
Hosted at B.50
Avenue de Sévelin 50
Lausanne, Switzerland 1004
When
–