See No Stranger: In Conversation With Valarie Kaur on Revolutionary Love
– Hosted at NYC | Zoom or YouTube Live
part of a series on Radical
About the speaker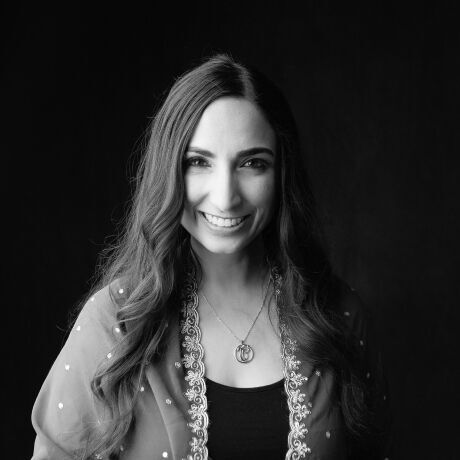 We're changing things up! This virtual event is in the afternoon on Thursday, November 19th at 4:30 pm EST. Check your inbox for your Zoom link or tune in live on YouTube.
SEE NO STRANGER: IN CONVERSATION WITH VALARIE KAUR ON REVOLUTIONARY LOVE
Renowned Sikh activist, filmmaker, and seasoned civil rights lawyer, Valarie Kaur declares that revolutionary love is the call of our time, a radical, joyful practice that extends in three directions: to others, to our opponents, and to ourselves. As someone "at the forefront of progressive change," she encourages us to see no stranger but instead look at others and say: "You are a part of me I do not yet know."
In her own words, "Deep listening is an act of surrender. We risk being changed by what we hear […] Empathy is cognitive and emotional—to inhabit another person's view of the world is to feel the world with them."
Join us for CreativeMornings in the afternoon on Thursday, November 19 for some lighthearted community "coffee line" time followed by a thoughtful and engaging conversation with Valarie Kaur. We'll wrap up with a brief reflection time with meditative music to send you into your evening rejuvenated and empowered.
ABOUT VALARIE KAUR
Seasoned civil rights activist and celebrated prophetic voice "at the forefront of progressive change", Valarie Kaur leads the Revolutionary Love Project to reclaim love as a force for justice in America. As a lawyer, filmmaker, and innovator, she has won policy change on multiple fronts – hate crimes, racial profiling, immigration detention, solitary confinement, Internet freedom, and more. She founded Groundswell Movement, Faithful Internet, and the Yale Visual Law Project to inspire and equip new generations of advocates.
Her new book, See No Stranger: A Memoir and Manifesto of Revolutionary Love, expands on her "blockbuster" TED Talk.
Local partners
More than 15 million people and businesses around the world use Mailchimp's marketing automation platform to to reach their customers and grow their business. Mailchimp shares CreativeMornings' belief that we're better when we work together.
Basecamp offers a project management tool, Basecamp 3, which helps organizations, teams and individuals manage projects efficiently and effectively. Besides its beautiful product, Basecamp is an entirely remote company, famous for its approach to modern work. Learn more about them at Basecamp.com
Local Partner — Harvest
Harvest is a web-based time tracking and invoicing application relied on by thousands of people around the world, from freelancers to small businesses to departments of Fortune 500 companies. Harvest founders Danny Wen and Shawn Liu had searched for tools to help their agency scale with more efficient methods to track time and send invoices. Unable to find one, they invested their own time, energy, and money into creating what they knew was a better way to run the business—and Harvest was born.
Additional details
Get to Know Valarie Kaur's Work
Valarie Kaur
is a seasoned civil rights activist and celebrated prophetic voice "at the forefront of progressive change" (Center for American Progress). Valarie burst into American consciousness in the wake of the 2016 election when her Watch Night Service address went viral with 30+ million views worldwide. Her question "Is this the darkness of the tomb – or the darkness of the womb?" reframed the political moment and became a mantra for people fighting for change. Valarie's new book,
See No Stranger: A Memoir and Manifesto of Revolutionary Love
, expands on her "blockbuster" TED Talk and is available wherever books are sold.
Virtual Musical Guests: Chromic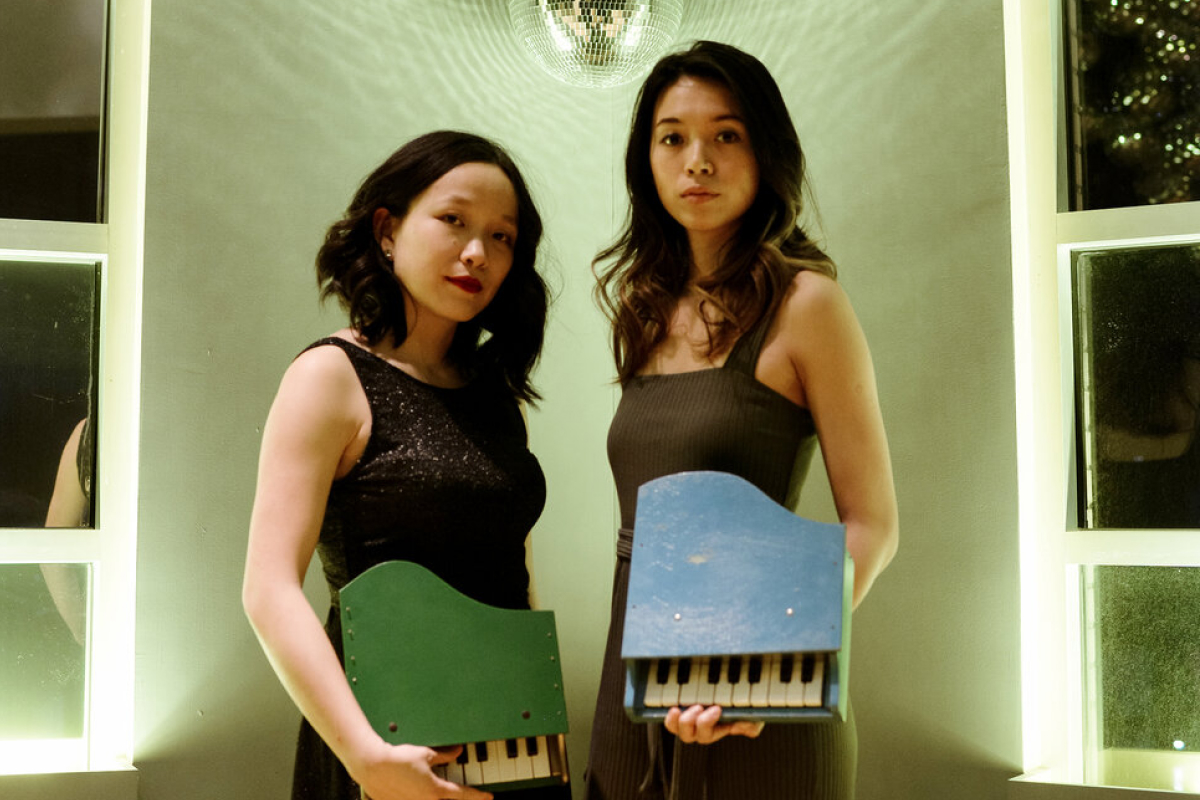 Chromic
is a toy piano duo, made up of members Dorothy Chan and Lucy Yao, that creates musical experiences that spark joy and curiosity. Using design thinking and improvisation, they create performances, installations and the integration of AR/VR technology and synesthetic experiences.Their work can be found at
chromic.space
Tune in on Zoom for an Interactive Event!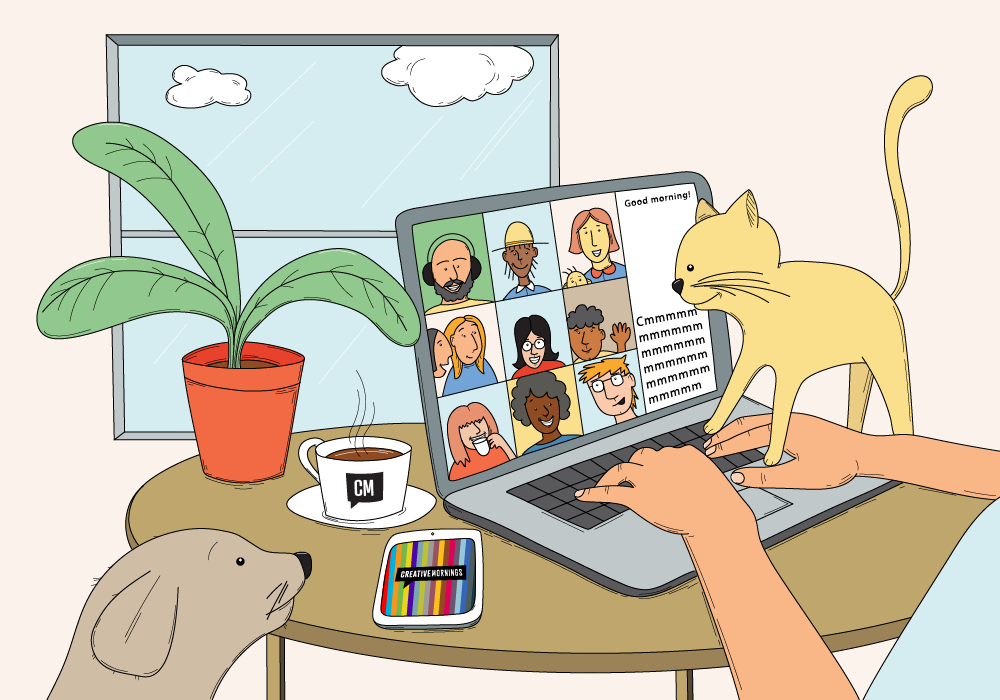 All registered attendees
will receive two reminder emails with the information you need for Friday's event.
(Check your spam folder: Don't see an email from us closer to the event time? Please be sure to check your spam folder.)
November's Theme is Radical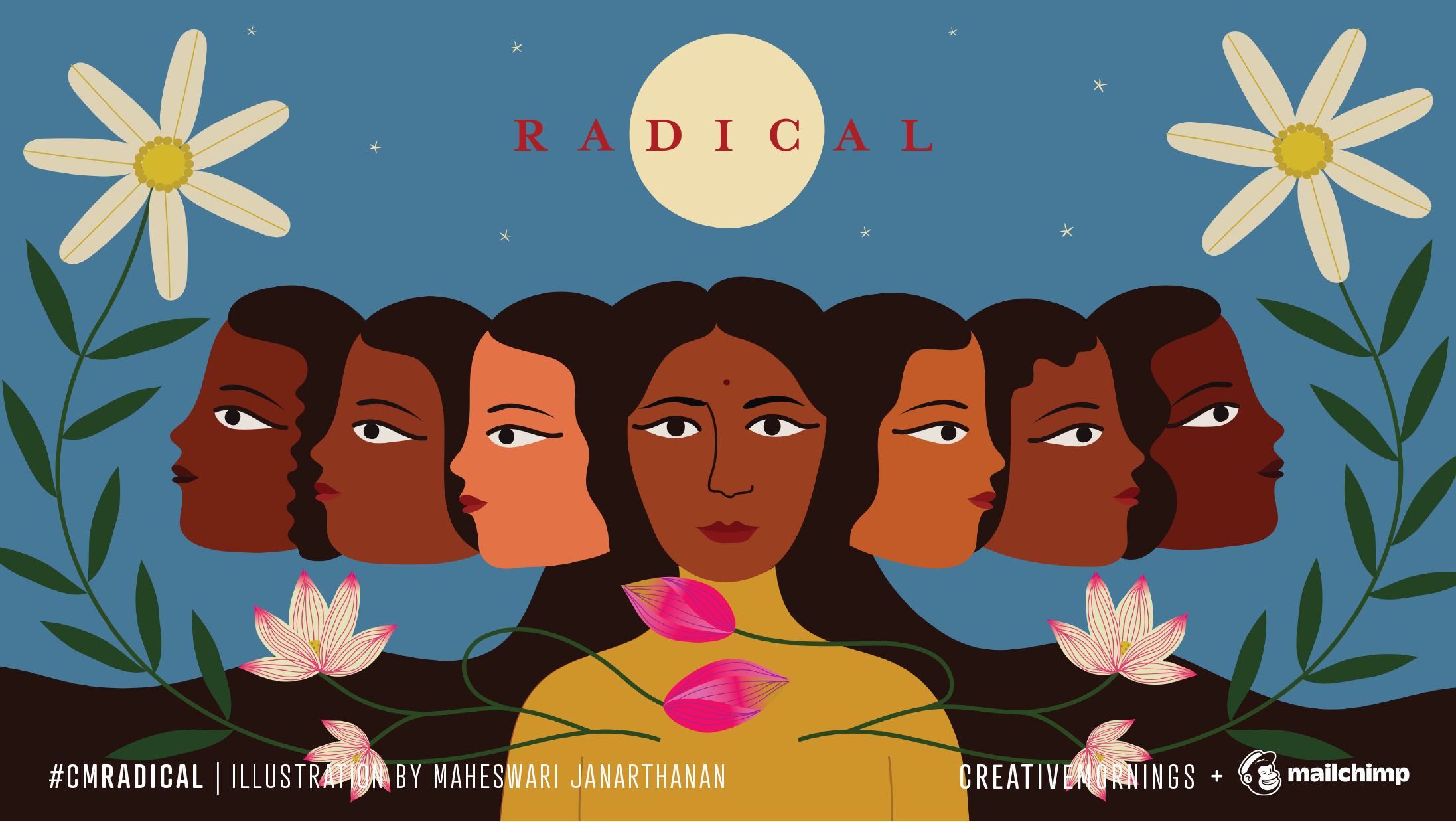 Our San Diego chapter chose this month's exploration of Radical, Maheswari Janarthanan illustrated the theme, and Mailchimp is presenting the theme globally.
Location
Hosted at NYC | Zoom or YouTube Live
Your home
New York, New York United States
When
–