Virtual
What are Virtual FieldTrips?
FieldTrips are meetups to interact, learn and collaborate in an effort to level-up your creative life. Built on top of our 20,000 monthly attendees at CreativeMornings talks, FieldTrips are community-organized events built on the spirit of generosity that has powered CreativeMornings events for the past 10 years.
Thanks for participating! We're lucky to have you.
Use Your Words: An Intro to Content Design with Language Arts
May 15, 9:30am - 11:00am EDT. Hosted at FieldTrips on Zoom
About this FieldTrip
Writing is designing. The words you choose shape your customer's experience. Now more than ever, you need to write clear and concise content. This webinar includes 10 tips for "designing with words" and introduces you to a simple content testing method.
I'll discuss research and methods to help you create more compelling content. And I'll explain the plain language movement and the importance of content accessibility.
This FieldTrip is perfect for small business owners, solopreneurs, marketing folks and anyone else who creates content as part of their job.
Organizer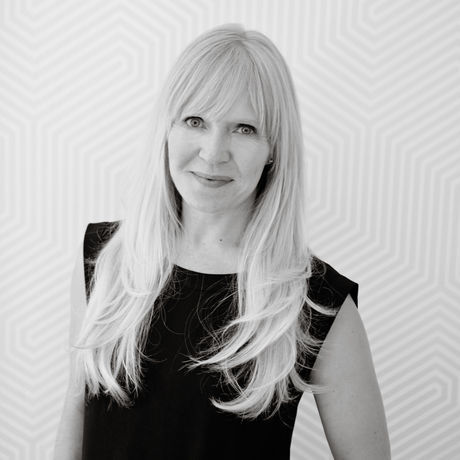 Kate Cooper
Location
Hosted at FieldTrips on Zoom
Zoom
Brooklyn, NY United States
When May 15, 2020
9:30am - 11:00am