Virtual
What are Virtual FieldTrips?
FieldTrips are meetups to interact, learn and collaborate in an effort to level-up your creative life. Built on top of our 20,000 monthly attendees at CreativeMornings talks, FieldTrips are community-organized events built on the spirit of generosity that has powered CreativeMornings events for the past 10 years.
Thanks for participating! We're lucky to have you.
Unwind with Actor Natasha Jain, using theatre techniques!
May 12, 7:30pm - 8:30pm EDT. Hosted at FieldTrips on Zoom
About this FieldTrip
Natasha Jain is a British-born HK actor, drama tutor and blogger with experience across theatre, radio, film/TV and Youtube (@TashTalks). Natasha will guide you through the session using theatre techniques like improvisation, storytelling and role play, renowned for providing a sense of catharsis. By playing these games and using your imagination, you will feel lighter, more relaxed and better prepared for the days ahead!
Organizer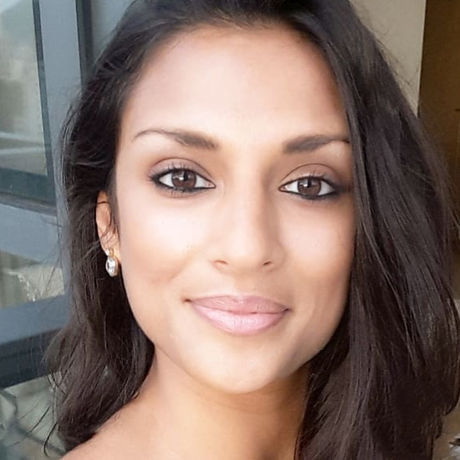 Natasha Jain
Location
Hosted at FieldTrips on Zoom
Zoom
Brooklyn, NY United States
When May 12, 2020
7:30pm - 8:30pm