oak
What are FieldTrips?
FieldTrips are meetups to interact, learn and collaborate in an effort to level-up your creative life.
We're limiting these events to only 25 people, they're like an intimate dinner party. Your absence will be felt so please make sure that you can definitely attend if you sign up. Also, we're in the prototyping phase, so come with an open mind and be prepared for anything.
Thanks for participating! We're lucky to have you.
Unlock Your Creativity with Songwriting
April 4, 10:00am - 11:30am PDT. Hosted at The Octopus Literary Salon
About this FieldTrip
Music is a universal language, so let's speak it! This FieldTrip will introduce the elements of writing original songs to non-musicians and musicians alike, as well as showing how to listen to music to inspire your own creative muse, plus tips and tricks that can unlock creative ideas in every other part of your life. Join local singer-songwriter Suzanne Yada and you may leave the session with your own theme song running around your head.
About your Host:
I am a performing singer-songwriter "Little Spiral" and have been writing songs for 20 years. I also co-lead the Oakland chapter of the music industry meetup group Balanced Breakfast.
–
View all upcoming FieldTrips or submit an idea to host your own.
Local partners
The Octopus Literary Salon is a space to gather and share ideas, be they musical, literary or otherwise, to learn something new, and to form an enduring community representative of Oakland. Our goal is to continue to provide a space for community and a home for the diverse array of artists in Oakland and the larger Bay Area. Our small space hosts live performances of all kinds, six nights per week. Events in a given week may include live jazz performances, African Book Club, Talk Story, all ages punk rock shows, poetry readings, fundraisers, and more. As warehouse and DIY venues become scarcer in Oakland, we have become a home for the artists being displaced, providing a venue for local bands, authors, artists, and fundraising events.
Organizer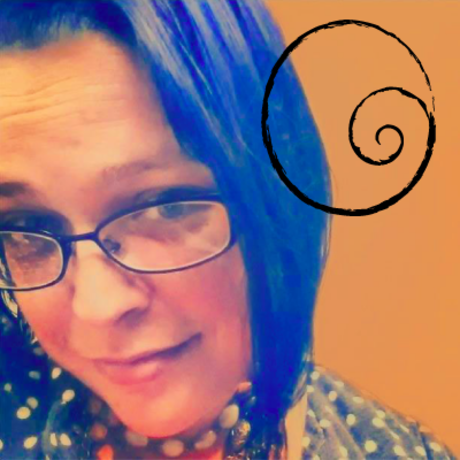 Suzanne Yada
Location
Hosted at The Octopus Literary Salon
2101 Webster Street
Oakland, California United States 94612
When April 4, 2019
10:00am - 11:30am