Tyler Brûlé & Andrew Tuck, Monocle
– Hosted at Moderna Museet
About the speaker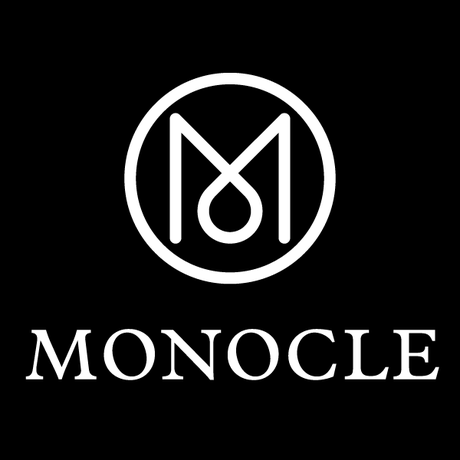 Notice that this event is on Monday November 3rd at 08.00-09.00.
Monocle's editor in chief, Tyler Brûlé & founding editor, Andrew Tuck will join on 'The Monocle Guide to Good Business'. A book for would-be business leaders, start-ups and established companies that feel it's time for some new ideas. A handbook for those who want to make a company that will last.
About Tyler Brûlé
Born in Canada and based in the UK, Tyler Brûlé began his career as a reporter for the BBC, before turning to print journalism where he wrote for The Guardian, Stern, The Sunday Times and Vanity Fair. In 1996 Brûlé launched Wallpaper*, a title that became a publishing success and in February 2007, Brûlé launched Monocle, the second ground-breaking publication of his career. In 2011, Brule was awarded Ad Age's 'Editor of the Year' trophy, and unprecedented award for an international editor. In 2012 Monocle was named 'Best brand for living the good life' in Ad Week's annual 'Hot List'.
About Andrew Tuck
Andrew Tuck is the founding editor of Monocle and anchor and the host of The Urbanist, the only commercial radio show in the world about urbanism. The programme has produced shows covering how to run a city hall, gentrification, Olympic city legacies and green space, and has also featured interviews the world's leading urban thinkers and mayors. Andrew is also an editor of The Monocle Guide to Better Living, a new book with a focus on how to create liveable cities that will be published by Gestalten this month. Prior to joining Monocle, Andrew was the executive editor of the Independent on Sunday newspaper in the UK and also ran their Sunday and Saturday magazines.
Local partners
Additional details
Between 09:30 - 10:30, Moderna Museet invites Creative Mornings guests to view their latest exhibition 'Sculpture After Sculpture', by Jeff Koons, Charles Ray and Katharina Fritsch. More info [here]:(http://www.modernamuseet.se/en/Stockholm/Exhibitions/2014/Sculpture-After-Sculpture/)
Location
Hosted at Moderna Museet
Exercisplan 4
Stockholm, Sweden 11149
When
–