True Roots
– Hosted at Vizcaya Museum and Gardens
part of a series on Roots
About the speaker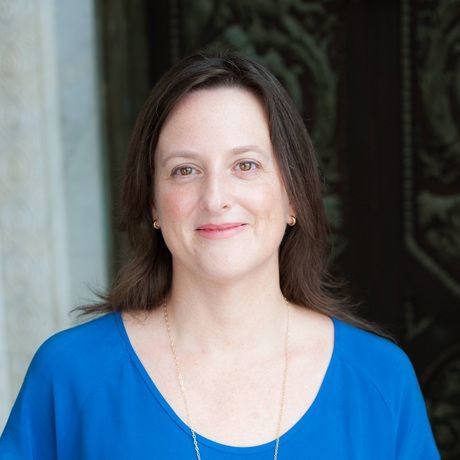 Wendy Wolf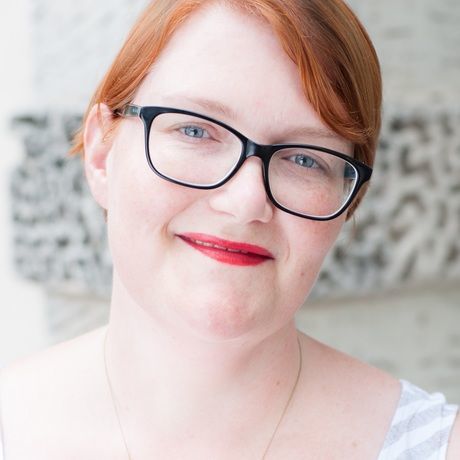 Happy New Year! Join us for our first event of 2020 with our buffet of speakers: Carlos Llanos, Diana Pena, Elgin Grey, Katie Kapczynski, Liza Solomon, Rebecca Peterson and Wendy Wolf.
Recently, the team at Vizcaya was asked to write an article for the Journal of Museum Education on "living with the founder." Through that process, they found themselves taking a new look at Vizcaya's origins. Vizcaya was originally the private winter residence of industrialist James Deering and in the course of the last century has known many identities. A variety of stewards have propelled Vizcaya to endure, seeking and redefining Vizcaya's purpose.
Today, the Vizcaya Museum and Gardens everyone knows and loves is rooted in the collective ideas of the community.
By searching for a more complete story, the team at Vizcaya has discovered interesting new ways of being a better community resource, taking bigger risks, and finding comfort in uncomfortable places.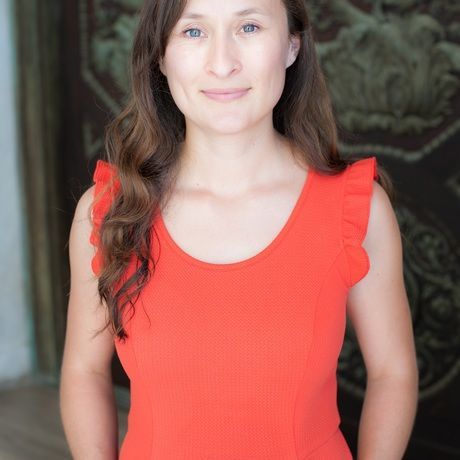 Diana Pena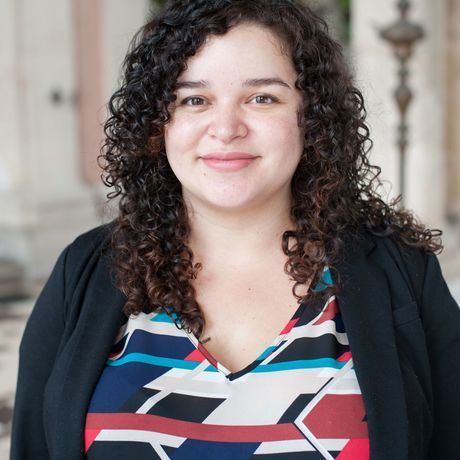 Elgin Grey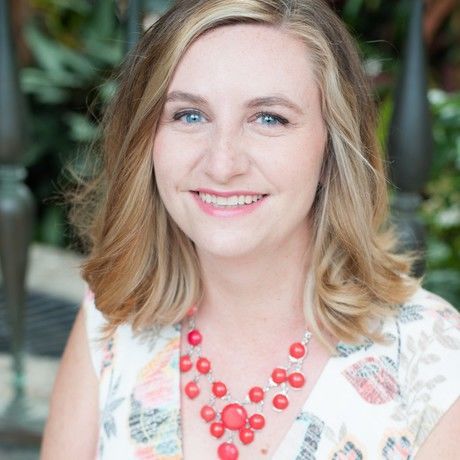 Katie Kapczynski
Liza Solomon
Location