Virtual
What are Virtual FieldTrips?
FieldTrips are meetups to interact, learn and collaborate in an effort to level-up your creative life. Built on top of our 20,000 monthly attendees at CreativeMornings talks, FieldTrips are community-organized events built on the spirit of generosity that has powered CreativeMornings events for the past 10 years.
Thanks for participating! We're lucky to have you.
Transforming Chaos through Collage
May 27, 11:00am - 12:30pm EDT. Hosted at FieldTrips on Zoom
About this FieldTrip
This experience is a fun and meaningful adventure to explore the many parts of us that long to be seen and heard, using collage as a resource. It is a creative intuitive process that allows you to tap into your inner wisdom and see what needs to be heard during these challenging times of uncertainty. We will explore ways to bring greater perception and peace to our lives.
No special skill or artistic experience is required.
This process:
1) Offers clarity and guidance to practically apply in your daily life
2) Is a fun and easy way to take time out to play
3) Accesses intuition and inner wisdom to support all areas of your life
4) Is offered in a safe, nurturing environment of support
5) Promotes self-discovery, self-acceptance, personal empowerment

You will be creating a collage from the magazines/images that you have gathered.
After the collage is complete, we will spend some time composing reflective writing guided by some prompts from me.
Supplies:
A pair of scissors
1 8.5x11 piece of paper
1 double sided tape
Magazines with images or old photographs
Journal
Pen

About your Host
"With 17 years of experience as a life designer, executive coach, facilitator and speaker, I have had the opportunity to inspire and empower people to live their lives more sustainably and authentically. I have my certifications in coaching and expressive arts facilitation.
In 2003, I received an award from Secretary Colin Powell for my work in the US Foreign Service coaching 350 US Embassy employees and family members through a 198-day evacuation. During my decade working at the Gates Foundation, I had the opportunity to infuse art in many team building events and became the expert at managing chaos and creating more flow for busy executives.
One of my passions is to guide people to turn towards embracing the many parts of themselves that long to be seen and heard, through the power of art and images. I am especially motivated to share in community during these moments of uncertainty to help us all come closer to what's most important. "
Organizer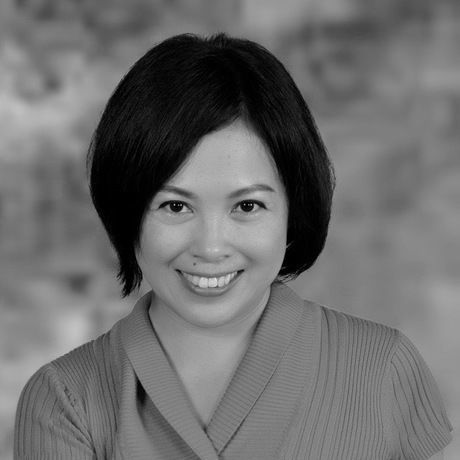 Joy S
Location
Hosted at FieldTrips on Zoom
Zoom
Brooklyn, NY United States
When May 27, 2020
11:00am - 12:30pm