Torben Bohnhardt
– Hosted at Godsbanen
part of a series on Rebel
About the speaker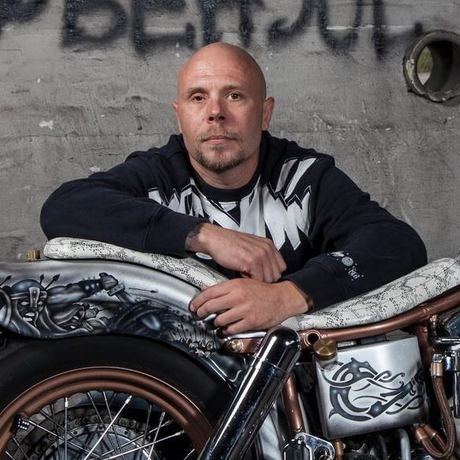 After many years in the biker community Torben stepped out of the criminal environment into what he describes as nothingness. Since he stepped out at the age of 29 Torben has educated himself as a therapist and has now founded the organisation HeadOn. HeadOn is working on creating an overall program to both help prevent people going into the gang environment and to help people already in the environment to exit. To create this program, Torben has pulled in layers, MBA's and a lot of experts to create a core team.
As a part of creating understanding of the gang environment Torben has been traveling around giving lectures about his life, his experiences and his learnings.
At Creative Mornings Torben will talk about the life as a rebel both as a criminal and as an entrepreneur.
Location
Hosted at Godsbanen
Skovgaardsgade 3-5
Aarhus, Denmark 8000
When
–