Todd Broadie
September 28, 8:30am - 10:00am CDT. Hosted at Villa Terrace Decorative Arts Museum
About the speaker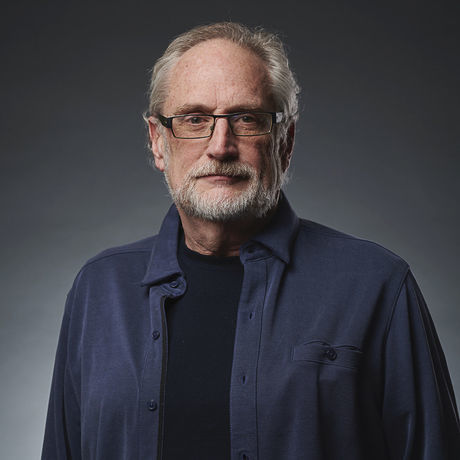 Todd Broadie is a disruptive puzzle solver based in Milwaukee. Todd has been the man behind the curtain on two of the most successful civic projects in Milwaukee: the redevelopment of Brady Street, and the creation of the community radio station 88Nine Radio Milwaukee. Other puzzles Todd has worked on include launching a successful global new age record label from Milwaukee (Narada Productions) and working with Milwaukee 7 Regional Economic Development Partnership to manage next generation manufacturing programs in the area.
Local partners
Overlooking Lake Michigan, the Villa Terrace Decorative Arts Museum is an Italian Renaissance-style villa designed by architect David Adler in 1923. Originally the residence of Lloyd Smith of the A.O. Smith Corporation and his family, the Museum features fine and decorative arts dating from the 15th through the 18th centuries, wrought-iron masterpieces by Cyril Colnik, and a formal garden and changing exhibitions by local, regional, and international artists.
MKE Production Rental provides powerful audio-visual tools to empower creative professionals throughout Milwaukee and Southeast Wisconsin — from cameras to projectors, sound equipment and lighting gear. MKE Production Rental believes creativity is what moves cities forward.
Location