About the speaker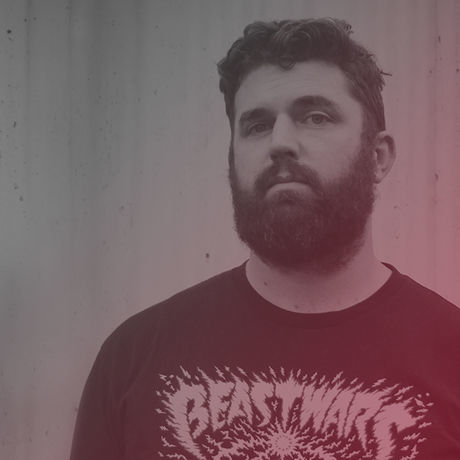 We navigate the muddy waters of ethics every day. They're present in everything from the values we define for our identities to how we interact with clients to the principals of engaging with other creative work on the internet. How have ethics, particularly in the creative world, evolved since their philosophical conception? Why do we create these codes of ethics in the first place? When should we examine what dictates our conscience? And what really makes up a solid, moral value system, anyway?
Diving into this very complex topic is the incredibly talented Toby Morris, a cartoonist, designer and illustrator who currently draws the social issues comic series The Pencilsword for thewireless.co.nz and a weekly current affairs column in collaboration with Toby Manhire for Radio New Zealand.
Over the years his career has jumped between music, magazine design and art direction for advertising, while at the same time, often on the side, he has produced comics, gig posters, commercial illustration and books including 'Don't Puke On Your Dad: A Year in the Life of a New Father'. These days though Toby has left the comfort of the advertising day job to make the drawing projects into the main gig.
As someone who has worked on both large scale corporate creative jobs and highly personal and political works, Toby has a unique insight into the eternal question: "Am I being a dick?"
Favorite quotes from this talk See all
"

There's a cost to making ethical decisions and I think you have to be realistic about. — Toby Morris
"

The more I put my personal views into my work, the stronger my work got. I wish I had done that sooner in a way. — Toby Morris
"

Life is more complicated and more complex than goodies and baddies. — Toby Morris
"

The more I talked about politics, the more I talked sort of tricky ethical situations or confusing personal situations that sort of real kind of scary stuff, the more I found people actually responded and related and I felt encouraged to keep going further down that path. — Toby Morris
"

What I'm really proud of is that my personal work and my values and my job are the same thing, they're totally entwined. — Toby Morris
124

Lovely Attendees








see everyone