To Whom Does the Work Belong?
– Hosted at Likovna galerija KCB
part of a series on Work
About the speaker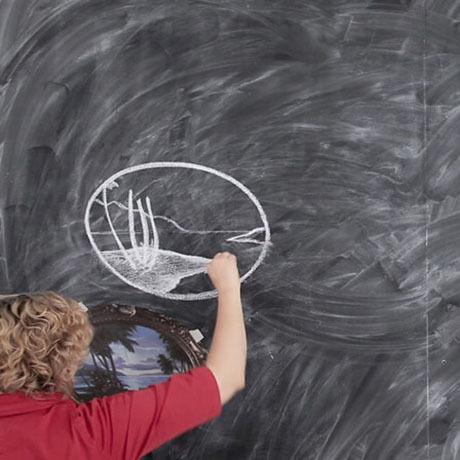 Margareta Kern is a visual artist, whose practice engages with the social and political through photography, film, animation, drawing, text and installation, working on complex projects that involve in-depth research and collaboration. Her work combines interest in ideologies that shape our understanding of the centre and margins, with questions around visibility, power, biopolitical body, migrant body, semiotics of capitalism, and its implications for the image-maker as well as the apparatus.
Margareta Kern was born in Croatia in 1974, grew up in Bosnia-Herzegovina, and since 1992 lives and works in London. Recently, she has relocated to Oceania, Cornwall.
Additional details
Margareta Kern received the Award of the Cultural Centre of Belgrade at the 54th October Salon, for the video work The Body State, from her experimental cycle entitled To Whom Does the World Belong? in 2013. We are warmly invited to the opening of the solo exhibition, which forms part of the award, on Thursday 19th November at 7pm.
In To Whom Does the Work Belong? brunch lecture, Kern positions the artistic work and working conditions and practices in focus, and we will question political subjectivization in the times of crises of capitalism as well as the financial crises. The event on Saturday is dedicated to working people, who usually cannot attend this type of events due to severe working conditions, and the artist, Margareta Kern is host, breakfast and coffee included.
Location