Titilola Dawudu on Muse
September 20, 7:30am - 9:00am BST. Hosted at Royal Pump Rooms
part of a series on Muse
About the speaker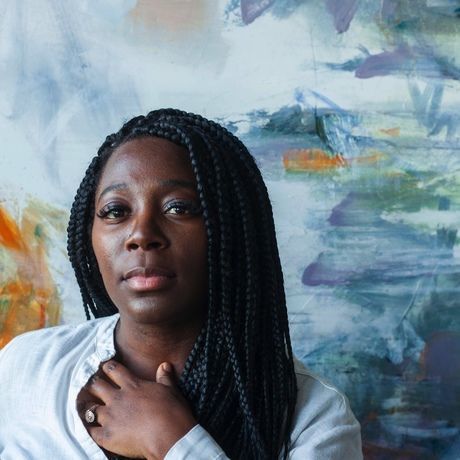 Titilola Dawudu is a writer, editor and theatre maker. She is a trustee for Theatre Centre and is an Associate Writer for Beyond Face in Plymouth. She was the Learning and Participation Manager at Ovalhouse in London and us recently accepted the role of Programme Manager for Young People and Youthfulness for the Coventry City of Culture Trust. Her plays and monologues have been performed at Theatre Royal, Plymouth, Theatre Royal Arojah in Abuja, Nigeria, Soho, the Bush, the Arcola and Theatre Peckham, all in London. She mentors women and won the Mentor of the Year at the Women of the Year awards. Titilola has edited 'Hear Me Now Audition Monologues for Actors of Colour' in partnership with Tamasha, published by Oberon Books with a second volume in development. 
Recently, she was part of the team that brought together over 250 black womxn ('x' to include non-binary and transgender people) for a photoshoot at the Globe Theatre in London.
Title: The Rise and Rise of the 'Other'
Summary: 'Othering' is not actually a good or positive concept. But we - as in people of colour - are othered, just as much as people who identify as LGBTQ, non-binary, transgender, etc. However, we - and in particular - black women are claiming our spaces in the art and cultural industries. Where we have felt invisible and our ideas, stories and voices have been erased, a new day, a new dawn has arrived - and there lies the rise and rise of the black woman. Who is the 'muse' within all this? The hundreds of black women who have contributed and are contributing to the arts and theatre ecology.
Location
Hosted at Royal Pump Rooms
Royal Pump Rooms
Leamington Spa, Warwickshire United Kingdom CV32 4AA
When September 20, 2019
7:30am - 9:00am