Tim Gibson
June 22, 8:00am - 9:00am NZST. Hosted at Biz Dojo
part of a series on Craft
About the speaker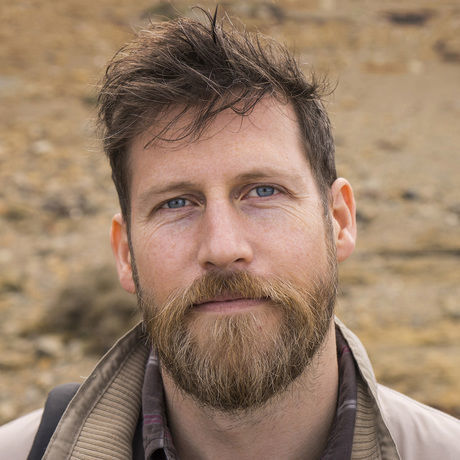 Tim Gibson was raised the youngest son by filmmaker parents with a flagrant disregard for NZ's Film Ratings Board. As such he gained early exposure to man-eating sharks, robocops and Akira Kurosawa's bloodbath 'Ran'. Aside from the occasional nightmare, he also got an appreciation for commercial art's ability to emotionally impact its audience.
After dabbling in the worlds of commercial film and uncommercial comics, Gibson came to the slow conclusion that bold, upstart companies would benefit from that same appreciation of craft, storytelling and impact. This leisurely realisation has since lead to a quick uptake of clients using these dark arts to sell their favourite things.
You can find more of his work here
Gibson will be discussing his illustration and packaging design work in craft beer, cider and coffee with both local and overseas clients, art-directing other illustrators and his fear of sharks.
Local partners
Location
Hosted at Biz Dojo
115 Tory Street
Wellington, 6011
When June 22, 2018
8:00am - 9:00am