Virtual
What are Virtual FieldTrips?
FieldTrips are meetups to interact, learn and collaborate in an effort to level-up your creative life. Built on top of our 20,000 monthly attendees at CreativeMornings talks, FieldTrips are community-organized events built on the spirit of generosity that has powered CreativeMornings events for the past 10 years.
Thanks for participating! We're lucky to have you.
The Transformative Power of Storytelling
May 14, 12:00pm - 1:30pm EDT. Hosted at FieldTrips on Zoom
About this FieldTrip
The times we're living through now will become the stories we tell each other in the future. Not only that, but as we find ourselves sometimes stuck with people for a very long time, turning off screens and engaging in good personal stories is a great way to keep ourselves going. Most importantly, storytelling has great power to manifest the future that we want.
With all that in mind, Shannon M. Turner, Founder/Creative Director of StoryMuse will guide us through a session on "how to" tips for telling a good story, the practice of deep listening, as well as a discussion about how stories reflect our values and shape our choices moving forward. Participants will have the opportunity to begin shaping at least one life story they'd like to cultivate for sharing in the future.
Organizer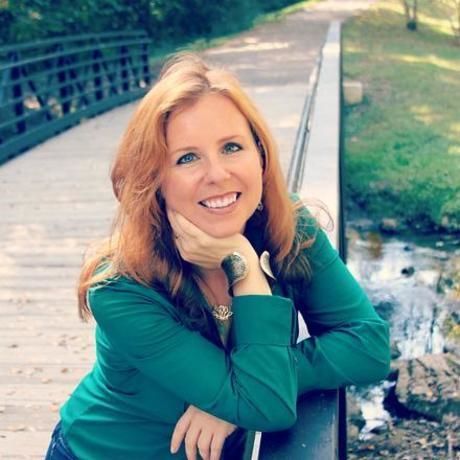 Shannon Turner
Location
Hosted at FieldTrips on Zoom
Zoom
Brooklyn, NY United States
When May 14, 2020
12:00pm - 1:30pm