nyc
What are FieldTrips?
FieldTrips are meetups to interact, learn and collaborate in an effort to level-up your creative life.
We're limiting these events to only 25 people, they're like an intimate dinner party. Your absence will be felt so please make sure that you can definitely attend if you sign up. Also, we're in the prototyping phase, so come with an open mind and be prepared for anything.
Thanks for participating! We're lucky to have you.
The Self-Awareness Accelerator
June 11, 8:00pm - 9:00pm EDT. Hosted at WeWork (25Bway-fl9- NYC)
About this FieldTrip
Attendees for this FieldTrip will come to learn more about the nature of themselves at a biological, psychological, and philosophical level. Participation will be open Q&A alongside interactive discussion of the self. The main takeaways should be newfound knowledge into how the human body works best, both from a physiological perspective (nutrition, sleep, exercise) to a psychological one (productivity, stress, mental health).
My expectations for the attendees is to be open to sharing themselves a bit so that all can learn from the insights we all have about ourselves.
Attendees may want to bring something to take notes with…
–
View all upcoming FieldTrips or submit an idea to host your own.
Organizer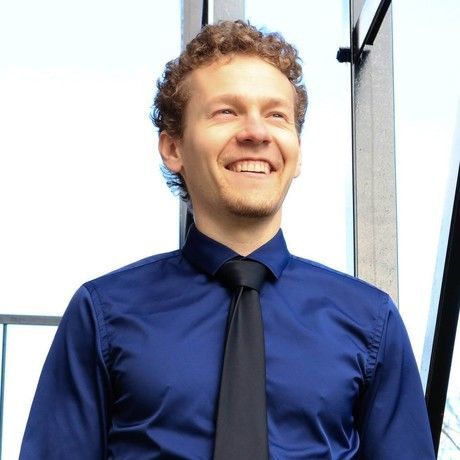 Conrad Ruiz
Location
Hosted at WeWork (25Bway-fl9- NYC)
25 Broadway, 9th Floor
New York, New York United States 10004
When June 11, 2019
8:00pm - 9:00pm