The Movement Takes the Stage
–
part of a series on Radical
About the speaker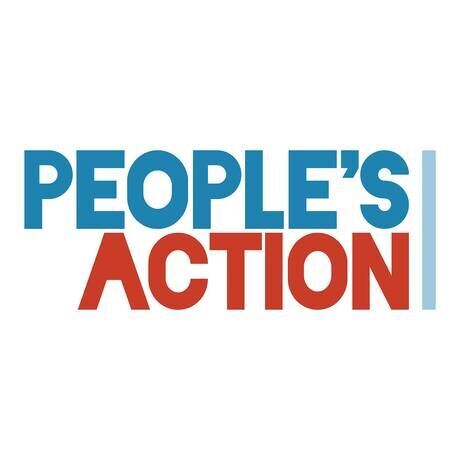 Join us for this special event as we learn and celebrate how creative activism won the 2020 election. Our guest speakers from People's Action Catherine Curran-Groome and Vishal Reddy worked with over 21,000 volunteers to reach millions of voters to flip battleground states blue.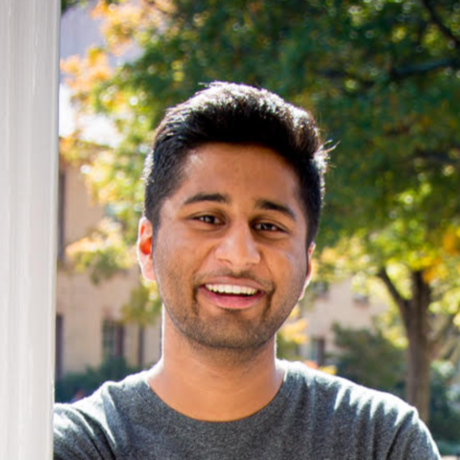 Vishal Reddy grew up in Cleveland and went to school in North Carolina at UNC-Chapel Hill. Through getting involved in student activism and local community organizing, he saw the potential of power-building via multiracial working class movements. After college Vishal returned to Cleveland, first working as an educator for an after school program for middle school youth, and later as an organizer for a scrappy homelessness justice coalition that mobilized hand-in-hand with folks experiencing homelessness. Vishal is currently enrolled in law school but took a leave of absence to work on the 2020 campaign cycle. Vishal worked as a paid canvasser and campus organizer in four states for Bernie 2020 and then as a field organizer for an anti-Trump organizing initiative in NC. Currently, Vishal is working as the Text Team Lead for People's Action.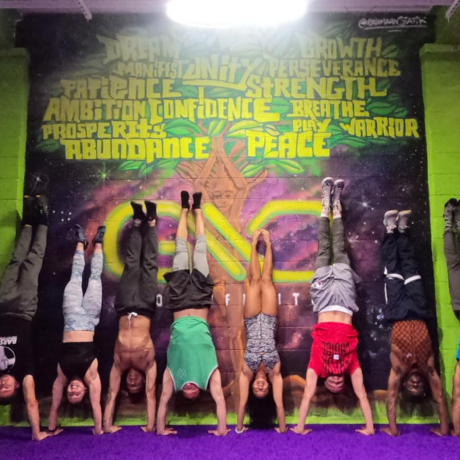 Since 2015 the Go infinite Tribe has been on a mission to make high quality health and fitness accessible to underserved communities in Chicago. Go Infinite is an Academy of Movement; a diverse hub of competitive athletes, callisthenic trainers, restorative healers, performance artists and Ninja Warriors. Go Infinite helps people unlock their optimal being by providing access to a variety of movement classes, workshops, events and facilities. In 2018, they partnered with Above & Beyond Family Recovery Center to turn a vacant lot on the west side of Chicago into a beautiful community garden, restorative healing space, and outdoor fitness park. Go infinite believes in stepping out of your comfort zone, breaking the rules and restrictions of society, so we can be who we truly are at the core.
Local partners
Additional details
🎥 Filming location: People's Action Institute
📺 Tune in on Zoom https://us02web.zoom.us/j/82540180163
All registered attendees will receive two reminder emails with the information you need for Friday's event.
(Check your spam folder: Don't see an email from us closer to the event time? Please be sure to check your spam folder.)