The Joy of Exploration
– Hosted at Zoom - Gurugram
part of a series on Biophilia
About the speaker
Paul Dsouza is the founder director and CTO of Touchetech Labs Pvt Ltd. Touchetech Labs has been involved in developing Braille Display technologies and other assistive devices for the visually impaired.
Paul started his career as a software developer and developed a software package for the pickle processing industry that included all aspects of the crop cycle of gherkins –from planting a seed to export of the processed pickles. He also designed a gherkin sorting machine for the same industry and that revolutionised their business by increasing production significantly. More recently, he have been inspired to work with the visually impaired, which was the result of the designing of the Multi Line Refreshable Braille Display. He along with Publicis sapient Kepler team have built probably the world cheapest Braille E-Reader called Touché. TEDx speaker, winner of numerous awards, he has been granted 8 patents thus far and there are quite a few more pending.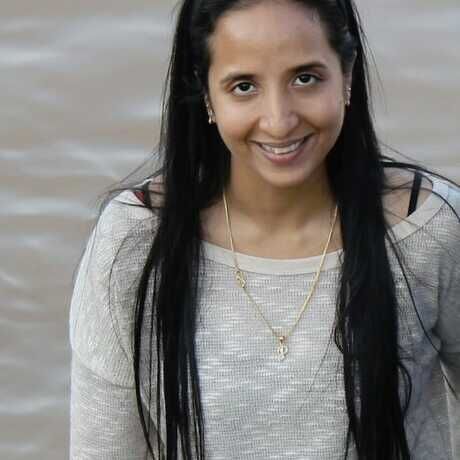 "Engineering Creativity" is the life Moto of Parul. She is a creative technologist and an author with deep expertise in Augmented reality and virtual reality experiences. When not doing technology, she spends her time, making her garden birds friendly and clicking pictures of the beautiful creatures. She is quite determined to spread her love for nature and passion for gardening among her fellow friends.
Additional details
Session 1 : How to be an inventor In the words of Thomas Edison - "Invention is 1% inspiration and 99% perspiration." let us hear the story of Paul D'Souza and fill our inspiration cup to awaken the dormant creative streak in all of us.
Session 2 : Bird sanctuary in your garden I don't think I need to convince you about the benefits of birdwatching. It enriches your life, connects you to the nature and is good for your mental and emotional health
Since we can't go to sanctuaries due to current situation, can we bring sanctuaries to our home?
Is this really possible in our modern concrete jungles(Cities)? This question has been at the back of my mind for long. The lock down presented the opportunity to explore the possibilities.
The purpose of this talk is help you build your Bird sanctuary in your garden or terrace.
Here are few things that I plan to cover in my talk.
How to Turn our Balcony or Terrace into a Garden for Birds
How to make a birdwatching station and watch birds at play
How to water and feed them and more.
Location
Hosted at Zoom - Gurugram
Zoom link in the description
Gurugram, Haryana India
When
–