nyc
What are FieldTrips?
FieldTrips are meetups to interact, learn and collaborate in an effort to level-up your creative life.
We're limiting these events to only 25 people, they're like an intimate dinner party. Your absence will be felt so please make sure that you can definitely attend if you sign up. Also, we're in the prototyping phase, so come with an open mind and be prepared for anything.
Thanks for participating! We're lucky to have you.
The Art of Folding [origami]
March 25, 6:30pm - 8:00pm EDT. Hosted at WeWork (Dumbo Heights, NYC)
About this FieldTrip
Folding is for everyone and it can be done anywhere. Surprise your friends and colleagues with a talking duck, jumping frog, or paper balloon; all made from a single sheet of paper. You all will be folding experts by the end of this FieldTrip. We will also discuss the origins of paper folding and have Japanese snacks and beer.
This FieldTrip is co-hosted by Yuhka Miura
–
View all upcoming FieldTrips or submit an idea to host your own.
Organizer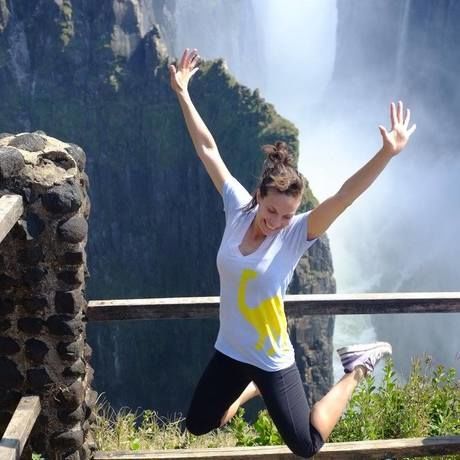 rachelle vagy
Location