nyc
What are FieldTrips?
FieldTrips are meetups to interact, learn and collaborate in an effort to level-up your creative life.
We're limiting these events to only 25 people, they're like an intimate dinner party. Your absence will be felt so please make sure that you can definitely attend if you sign up. Also, we're in the prototyping phase, so come with an open mind and be prepared for anything.
Thanks for participating! We're lucky to have you.
Tell Your Own Story
October 14, 6:30pm - 8:30pm EDT. Hosted at TBA (NYC)
About this FieldTrip
This FieldTrip is intended for woman-identifying attendees only. Thank you for self select accordingly. It will be hosted at a private residence near Gramercy Park. The address will be sent to registered attendees in the reminder email 72 hours before the event.
This is a storytelling workshop. We're celebrating family and the poetic justice of telling our own stories, just in time for Thanksgiving. We'll get grounded in the big juicy themes of family and Thanksgiving. You'll get started on a 750 word essay about whatever family means to you. You'll get into your creative brain beyond your regular 9-5. And you'll leave with practical accountability tools to help you finish your essay. Plus, we'll offer you a free 21-day digital tool to connect with your most magical creative space daily, if you're game. Nope. You don't need great writing chops. Yup. You're going to have a shit ton of fun and fall in love with your new beloved community.
–
FieldTrips are a celebration of creativity and generosity. They are hosted by awesome individuals and organizations (like you and yours)! When you sign up, please show up. Most FieldTrips have waitlists due to significant interest and limited space.
View all upcoming FieldTrips or submit an idea to host your own.
Organizer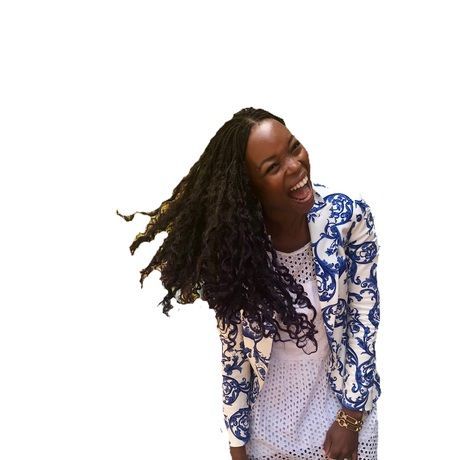 Magogodi OaMphela Makhene
Location
Hosted at TBA (NYC)
We will let you know!
New York, New York United States
When October 14, 2019
6:30pm - 8:30pm