Technology Takes the Stage
– Hosted at WeWork — Flatiron School
About the speaker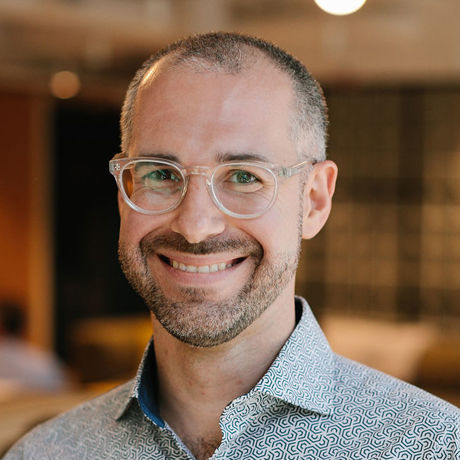 Mo Goltz is a Lead Design Instructor at the Flatiron School. He utilizes his background in UX Research and Design to help people enhance their ability to collaborate and systematically solve problems. Mo also volunteers for several nonprofits to lead initiatives involving strategic planning, event design, and storytelling.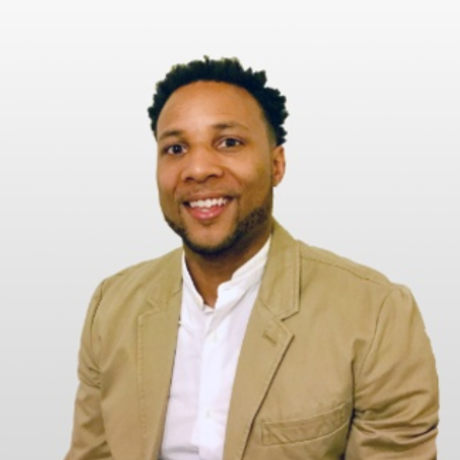 An Analytics Consultant who's profession and passion work in tandem. Whether building apps to market his annual diversity in tech scholarship, using IBM's sentiment API to explore J Cole's Album, or speaking on a Ted stage his passion sits square at the intersection of technology and culture.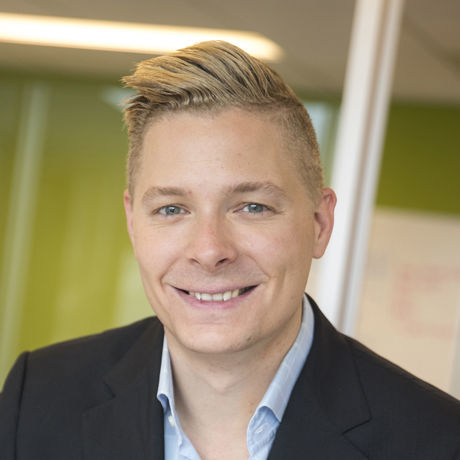 Ian leads the Digital Strategy and Creative Technology practices at Epsilon agency. In the past, he built several marketing-tech and production companies, followed by time as a digital strategy and new technologies SME at Leo Burnett and Havas. He's passionate about studying the intersection of technology, culture, and creativity.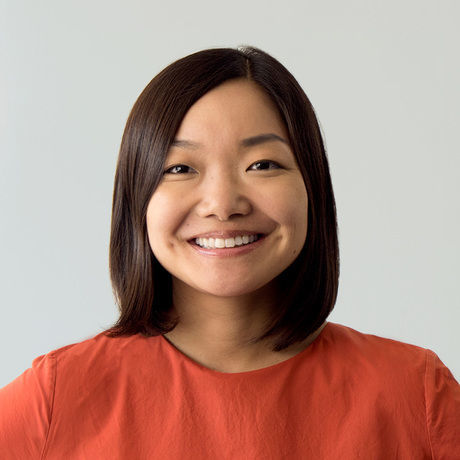 Passionate about everything digital, Michi Gupta brings in a wealth of experience in developing result-driven strategy and amplification. She looks at the big picture and crystallizes ideas into actionable strategy and tactics that are backed with data and measurement.
Michi has spent majority of her career in higher education communications, most recently as the University of Chicago's digital strategist, where she was responsible to build their audience engagement locally, nationally, and internationally. Michi was previously associate director of digital communications at Northeastern University in Boston, where she worked on their award-winning news website and overhauling their homepage design.
Local partners
Kickstart your career in tech with Flatiron School! We are a global tech bootcamp with on-campus and online programs that trains passionate people to excel in rewarding careers in software engineering, data science and UX/UI design. With Flatiron School, you'll change careers with confidence with a dedicated career coach. Learn more at www.flatironschool.com.
Additional details
In addition to our regular Friday series, on Wednesday, October 30, 2019, CreativeMornings and the Flatiron School will co-host an evening event for the month of Flow–Technology Takes the Stage!
We will explore how creativity and technology work in harmony to cultivate sustainable solutions in Chicago.
All food and fall inspired beverages are sponsored by our local partner, Flatiron School.
Registration Information
Set a second alarm! Registration goes up on Monday, October 28th at 11:00 am for Technology Takes the Stage.
Schedule
Doors open at 6:00pm. Speaker starts at 6:30pm.
Location