Teal Pfeifer
January 19, 8:30am - 10:00am EST. Hosted at Sons & Daughters Farm and Winery
part of a series on Anxiety
About the speaker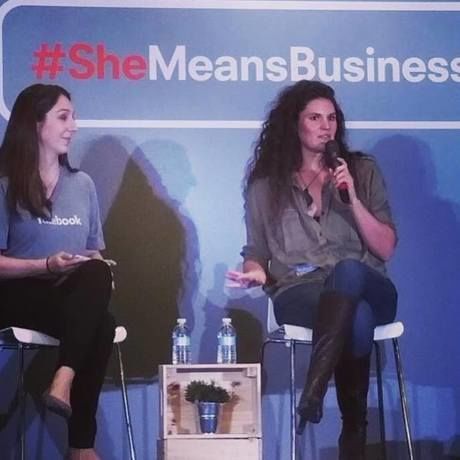 Teal is an Oregon native and graduate of Stanford University, where she majored in English and History. She spent her early adulthood writing college textbooks, teaching, and raising her two daughters. Teal then opened Sons & Daughters Farm and Winery with David and Nadine Bick to the public in 2016, where she is now head of marketing and culture. She spends what little spare time she has reading, practicing yoga, meditating, and talking to her miniature donkeys as she attempts to manage her own, ever-present anxiety.
Teal will share her story with us in January for our ONE YEAR ANNIVERSARY PARTY of CreativeMornings Palm Beach, which will take place at Sons & Daughters Farm and Winery.
Learn more about Sons & Daughters Farm and Winery
http://www.sd-farm.com/ https://www.facebook.com/sonsanddaughtersfarm/ https://www.instagram.com/sonsanddaughtersfarm/
Local partners
Additional details
Sons & Daughters Farm and Winery are located in Lake Worth, west of 95. The property houses enough parking for 200 people.
Location