Tatjana Krajsic on #Roots, their meaning and importance
January 31, 8:30am - 10:00am CET. Hosted at Velvet Space
part of a series on Roots
About the speaker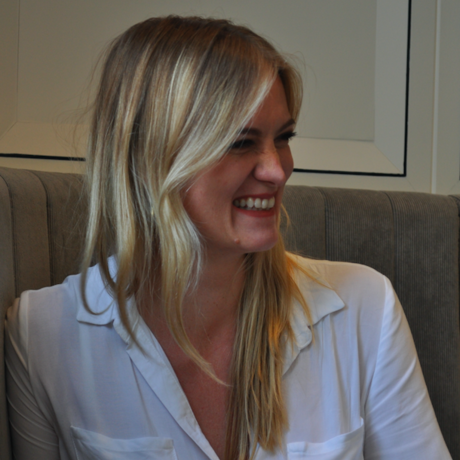 Tatjana is a seasoned communications manager with over 10 years of experience. Trained as a public relations manager, she started her career in Frankfurt before embarking in 2014 on her adventure to Singapore, where she worked as a PR and marketing manager for more than three years.
Having worked extensively within a diverse media and marketing echelon, she developed communication and marketing strategies for a broad range of clients such as Lufthansa, Mercedes, Spotify, PURE Radio, Airbnb and She's Mercedes. She further managed the partnership- and sponsorship acquisition management for the Singapore Yacht Show in 2015, creating partnership opportunities with HNW and UHNW corporations.
Today, the native Serbian finds herself in Munich as a Senior Project Manager at hw.design, where she directs a variety of design and branding projects. On top of it, she spearheads the sponsorship management for CreativeMornings Munich.
Tatjana is an aficionado of languages and speaks German, Serbian, English, Spanish and Portuguese. She is also an artist and illustrator.
Additional details
Back to the roots: Embracing cultural diversity
What does "home" mean when we live in a place that's culturally different from where our parents originated? And what impact does it have on our lives?
Tatjana's talk is inspired by the social phenomenon of cross cultural kids ­– children who have lived and interacted with two or more cultural environments during the first 18 years of life. She notes the unique joys and challenges of transitioning between cultures, pairing this with her own upbringing as a Serbian being born and raised in Germany.
What are the challenges in an increasingly mobile world where diversity is getting bigger and bigger? And might we need to rethink our perception of "where home is"? This is what Tatjana set out to explore in her talk.
Location
Hosted at Velvet Space
Amalienstr. 71 (2nd courtyard)
Munich, Bavaria Germany 80799
When January 31, 2020
8:30am - 10:00am