nyc
What are FieldTrips?
FieldTrips are meetups to interact, learn and collaborate in an effort to level-up your creative life.
We're limiting these events to only 25 people, they're like an intimate dinner party. Your absence will be felt so please make sure that you can definitely attend if you sign up. Also, we're in the prototyping phase, so come with an open mind and be prepared for anything.
Thanks for participating! We're lucky to have you.
Tapping & EFT for Creatives w/ Gene Monterastelli
February 22, 10:30am - 12:30pm EST. Hosted at South Williamsburg WeWork
About this FieldTrip
Participants will learn the basics of EFT/Tapping. Tapping is an evidence-based technique that is easy to learn, can be done in just a few minutes, anytime, anywhere, and anyone can do it.
During this FieldTrip you will learn how to use tapping to clear creative blocks, to help you to be energized and more focused during the day as well as how to get yourself out of an emotional funk in both your personal and professional life.
About your host:
Gene was first introduced to tapping almost 15 years ago when he was suffering from social anxiety. He was the unusual person who was comfortable speaking on a stage in front of thousands of people but struggled with day to day conversations. After learning tapping his social anxiety was no longer an issue. After his transformation Gene wanted others to experience its benefits. Today Gene uses tapping regally with his clients to eliminate self-sabotage and to clear creative blocks. He taught tapping for 2 ½ years as anger management to inmates in a county jail in Maryland. He was also part of a group of practitioners from all over the world who used tapping to help children to deal with the trauma of living through a tsunami in the Philippines. Gene has podcasted about how to use tapping since 2009.
Organizer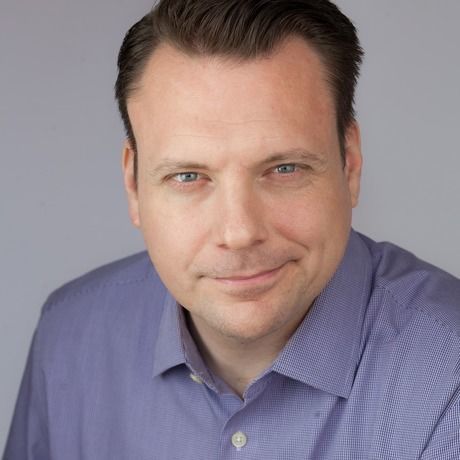 Gene Monterastelli
Location
Hosted at South Williamsburg WeWork
109 S 5th St
Brooklyn, New York United States 11249
When February 22, 2020
10:30am - 12:30pm