Tanya, Sarah, Tanicka – Underdog
July 31, 9:00am - 10:30am BST. Hosted at CARDIFF | UNDERDOG | ZOOM
part of a series on Underdog
About the speaker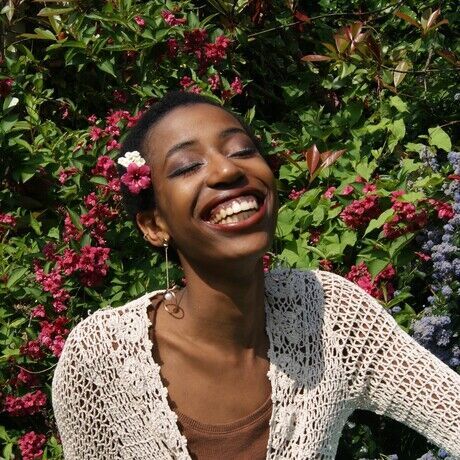 Tanyaradzwa Chiganze: artist, architecture student, latin dancer, skater and music fiend. Her passions interconnect and help her creative process. Recently, she founded Decolonise Architecture Bath — a collective of students and alumni at University of Bath which aims to tackle institutional racism within architectural education. The summer of 2020 has been revolutionary and has reminded us, as a community, how much there is to strive for in the struggle against systemic inequality. She co-hosts the podcast event "Let's Talk About Race" and, as a creative, she communicates social commentary through both her architectural designs and surrealist portraiture.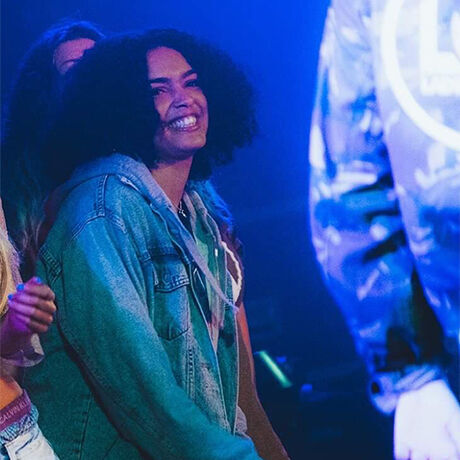 Hailing from Devon, we have Tanicka Fenty. She is a young poet, creative and social activist based in Cardiff. Tanicka is an active member of 'Ladies of Rage' — a Cardiff collective who help to create safe spaces for women to network and be creative. From this, Tanicka has gone on to pioneer her own projects, such as 'No Drugs Just Poems', giving her a platform to share her personal experiences growing up as a mixed race person in the UK.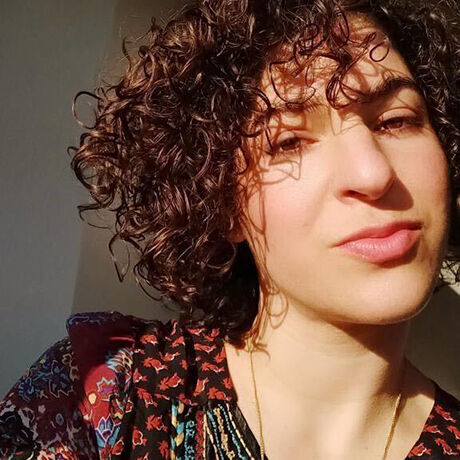 Sarah Younan turned to employment in the heritage sector after trying to make it as an artist, and not knowing where else to take her PhD in Ceramics. She now works with young people at the National Museum of Wales, and much to her own surprise, was successful in her application as an Arts Council board member in 2019. Sarah is driven by the processes of cultural democracy, and the power of community engagement and youth leadership.
(All views are her own — she will not be speaking on behalf of the council or the museum.)
Additional details
📺 Tune in on Zoom.
All registered attendees will receive two reminder emails with the password you'll need for Friday's event.
STREAM THE EVENT HERE: https://zoom.us/meeting/register/tJctdOihrj8iGteRU6DSYSTRhuN5d2XxAtD5
(Don't see an email from us closer to the event time? Please be sure to check your spam folder.)
Location
Hosted at CARDIFF | UNDERDOG | ZOOM
"zoom"
Cardiff, Wales United Kingdom CF64 1NP
When July 31, 2020
9:00am - 10:30am