Tami Belt
March 24, 11:00am - 2:00pm PDT. Hosted at Ne10 Studio
part of a series on Courage
About the speaker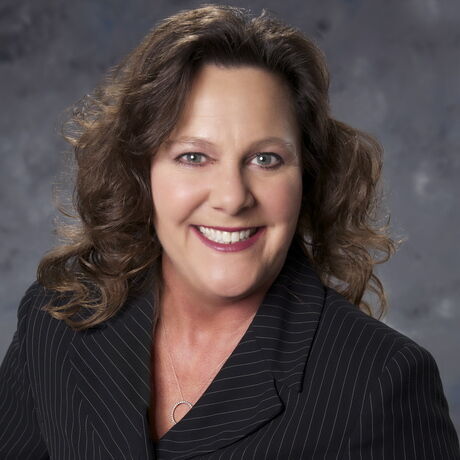 Tami Belt is a 2nd generation Las Vegas native, author and award-winning Public Relations professional. She wanted to be a rock star when she grew up but couldn't sing on key, so she sings the praises of others. 
In 2002 Tami founded Blue Cube Marketing Solutions to transform the way companies approach communication strategy and community engagement.  She places clients in the spotlight by equipping them with communication tools to create relationships, start conversations and build their brand.
In November of 2015, Tami published Poetic Justice: Lessons of love, life and relationships, a collection of poems that shares part of her story.
Tami believes everyone has a story someone in the world needs to hear.
The business community has recognized Tami's dedication and achievement with numerous awards, including: 
2016 Top 100 Women of Influence 2014 Distinguished Woman of Southern Nevada 2012 Top 300 Small Businesses of the West - Business Leader Media 2009 Entrepreneur of the Year   - Southern Nevada Chapter of the National Association of Women Business Owners 2008 EMA for PR Principal of the Year - WIC (Women in Communications) Electronic Media Awards 2008 Silver Anvil Award from PRSA (Public Relations Society of America)   - Blue Cube Marketing Solutions handled the local media for one of one of 7-Eleven's largest campaigns - the transformation of 11 U.S. stores. into Kwik-E-Marts for The Simpsons Movie 2000 INMA (International Newspaper Marketing Association) Holbien Essay Contest
- Newspaper Initiatives for 2010 Finalist
In addition to published author, Tami has contributed to the following books: • Selling on the Green • Things Entrepreneurs Say • What is Your Life's Work: Answering the big question about what really matters by Bill Jensen • The Simplicity Survival Handbook: 32 ways to do less and accomplish more by Bill Jensen • Bull Market 2004: Companies That Can Help You Make Something Happen
by Seth Godin
Local partners
I'm Emily Rae, a wanderlust soul, creative personality, and an eclectic person that loves to travel, teach wine yoga, and live life to the fullest. I'm excited to connect with others to create a community where we can share our thoughts, ideas, and tips. My passion is to encourage and motivate women to travel confidently solo, stay true to their passion, and kick butt in their businesses. I hope that my travels, along with the experiences of my fellow smart female travelers, and be empowered to go out and make your own adventures!
Founded in 1996, the Neon Museum is a non-profit 501 © 3 organization dedicated to collecting, preserving, studying and exhibiting iconic Las Vegas signs for educational, historic, arts and cultural enrichment. The Neon Museum campus includes the outdoor exhibition space known as the Neon Boneyard, a visitors' center housed inside the former La Concha Motel lobby and the Neon Boneyard North Gallery which houses additional rescued signs and is available for weddings, special events, photo shoots and educational programs. Due to the nature of our collection, the Neon Museum Boneyard is only available to the public through an hour long guided tour. Tours are available seven days a week and tour times vary based on the season. Dedicated individuals from the private sector, as well as corporate and government entities, worked collaboratively to promote the preservation of these national treasures as significant pieces of artistic and historical importance. Each sign in the Neon Museum's collection offers a unique story about the personalities who created it, what inspired it, where and when it was made, and the role it played in Las Vegas' distinctive history. In addition, the Neon Museum collection chronicles changes and trends in sign design and technology through pieces ranging from the 1930s to the present day. Public education, outreach, research, archival preservation and a grant-funded neon sign survey represent a selection of the museum's ongoing projects.
Location
Hosted at Ne10 Studio
1001 W. Bonanza Rd
Las Vegas, Nevada 89106
When March 24, 2018
11:00am - 2:00pm