Virtual
What are Virtual FieldTrips?
FieldTrips are meetups to interact, learn and collaborate in an effort to level-up your creative life. Built on top of our 20,000 monthly attendees at CreativeMornings talks, FieldTrips are community-organized events built on the spirit of generosity that has powered CreativeMornings events for the past 10 years.
Thanks for participating! We're lucky to have you.
Take a Walk Through Historic Franklin Park With A Puppy Named Roman Noodles
May 21, 8:00am - 9:00am EDT. Hosted at FieldTrips on Zoom
About this FieldTrip
Roman Noodles the Standard Poodle is four months old and loves walks. He would love to show you his daily walk through historic Franklin Park in Boston and visit historic landmarks such as the Abandoned Bear Caves, White Stadium, and a visit with Mr. Condor at the Franklin Park Zoo.
About your Host
Roman Noodles' human is Dan Newman, an entrepreneur dedicated to helping small companies make delightful employee experiences with his company Learn to Scale (www.learntoscale.us).
Organizer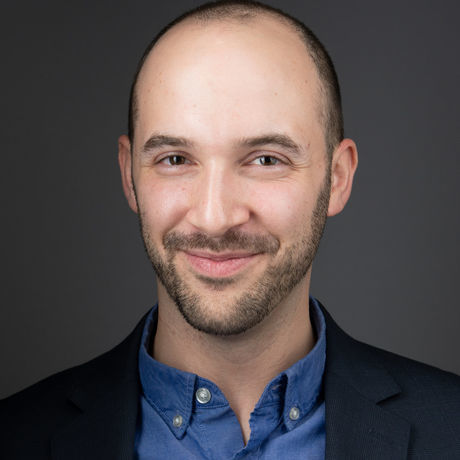 Dan Newman
Location
Hosted at FieldTrips on Zoom
Zoom
Brooklyn, NY United States
When May 21, 2020
8:00am - 9:00am