Symmetry with Rita da Nova
March 1, 8:30am - 10:00am WET. Hosted at Startup Guide Store
About the speaker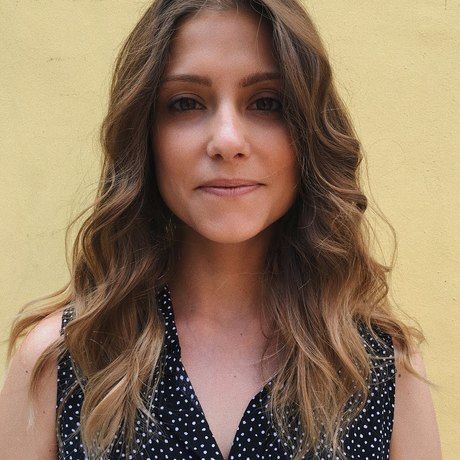 Rita initial plan was to work as a journalist, however, after a brief experience in Público, she had the opportunity to work at Sage Portugal as a Digital Manager, making her realise marketing, advertising and brands were more of her thing.
Writing has always been present in her life, so beside her "9 to 5 job", Rita writes regularly in her lifestyle blog about books, food, travelling and some other little things. About a year ago, motivated to share her passion for writing, Rita started lecturing Creative Writing workshops.
From time to time Rita also collaborates with Zomato and Brunch do Mundo, facilitating photography and writing workshops focused on food. More recently, she also facilitates a book club, called "Uma dúzia de Livros" where she challenges readers to more than read, get out of their confort zone by having specific goal each month. In summary, Rita is one in many. Today she is a Team Managing Director, a strategist, a blogger, a photographer, a foodie, a facilitator and many other things.
The symmetry in all her features: Rita is, most of all, a storyteller. And that´s what she will be doing this month at CreativeMornings, she will be telling us how she found the time, the energy and the creativity to do all these things and the role of symmetry in her life.
Location
Hosted at Startup Guide Store
Bairro do Beato, Rua do Grilo 135
Lisbon, Portugal 1950-144
When March 1, 2019
8:30am - 10:00am