Surreal with Ricardo Macedo
January 25, 8:30am - 10:00am WET. Hosted at OLX
About the speaker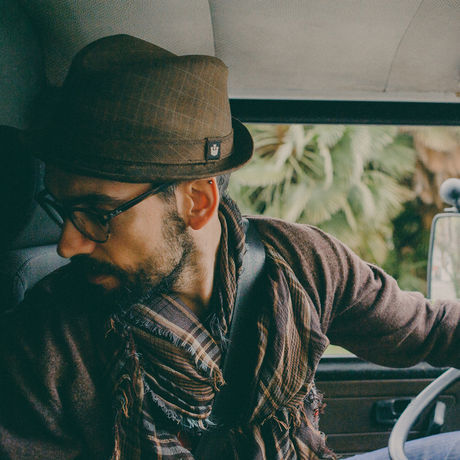 ::
Ricardo Macedo was born in 1979 in Lisbon, Portugal.
Here and now he's the co-owner, manager, and busboy of a new little restaurant in Arroios, named Las Vegan, where healthy, tasty food is served and sustainability is a top priority.
Before this, while living in Barcelona for more than 13 years, Ricardo was a graphic designer & illustrator working with both national and international clients. Some of his design work was recognized in professional publications and he lectured in the oldest design school of the Iberian Peninsula, ELISAVA.
Ricardo walks seamlessly between Graphic Design, Illustration, Photography and his most beloved passion, Music, in which he performs as the one man band Anxious Myopic Boy, playing tribute to "elevator music" originally known as "Muzak". ::
Local partners
Location
Hosted at OLX
Atrium Saldanha, Praça Duque Saldanha, Nº1, Piso 6
Lisbon, Portugal
When January 25, 2019
8:30am - 10:00am