atx
What are FieldTrips?
FieldTrips are meetups to interact, learn and collaborate in an effort to level-up your creative life.
We're limiting these events to only 25 people, they're like an intimate dinner party. Your absence will be felt so please make sure that you can definitely attend if you sign up. Also, we're in the prototyping phase, so come with an open mind and be prepared for anything.
Thanks for participating! We're lucky to have you.
STRIP! The Musical - Be Part Of The Story
January 12, 8:00am - 9:30am CST. Hosted at AFS Cinema
About this FieldTrip
The art of theatre-making comes from exploring what creates the most vivid relationship between the audience and the performers. How do you take an empty space, keep transparency, and explore the taboos and magic of storytelling; which come alive through the body and voice of its actors and participants?
Writer/director Amparo Garcia-Crow will be walking through and rehearsing a scene from STRIP the Musical at the Austin Film Society Cinema's Event Hall where it will premiere the new work the week of January 24th. FieldTrip participants are invited to observe and potentially 'interact' with the storytellers in this environment.
The space will be raw prior to the show's open later this month, so feel free to bring something comfortable to sit on.
P.S. - If you missed our November talk by Amparo Garcia-Crow, it's a must-see. Watch it here!
Local partners
Founded in 1985 by filmmaker Richard Linklater, the Austin Film Society's mission is to empower our community to make, watch, and love film and creative media. AFS curates and screens hundreds of repertory, international and arthouse films annually at the AFS Cinema; delivers financial support to Texas filmmakers through the AFS Grant; operates Austin Studios, a 20-acre production facility, and Austin Public, a space for our city's diverse mediamakers to train and collaborate.
Organizer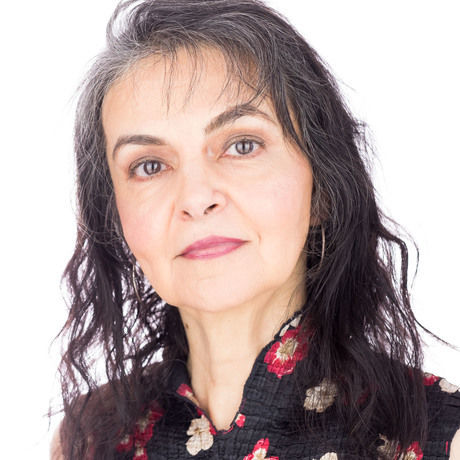 Amparo Garcia-Crow
Location
Hosted at AFS Cinema
6406 N I-35, Suite 3100
Austin, Texas United States 78752
When January 12, 2018
8:00am - 9:30am