nyc
What are FieldTrips?
FieldTrips are meetups to interact, learn and collaborate in an effort to level-up your creative life.
We're limiting these events to only 25 people, they're like an intimate dinner party. Your absence will be felt so please make sure that you can definitely attend if you sign up. Also, we're in the prototyping phase, so come with an open mind and be prepared for anything.
Thanks for participating! We're lucky to have you.
Street Art, Coffee, & Conversations
February 24, 11:00am - 1:00pm EST. Hosted at City of Saints Coffee (Bushwick)
About this FieldTrip
Come together for an immersive street art tour in Brooklyn. But first… coffee!
Our field trip will kick off at City of Saints, an inviting, art-centric coffee brewery. There, we'll get ourselves warm and cozy and enjoy some time connecting (IRL) with like-minded creatives.
Next, we'll head out to explore the surrounding walls— featuring countless local and international street artists. I'll share some of their stories, common techniques, and the cultural roots of NYC's 'graffiti' scene.
Lastly, we always aim to keep things spicy with some interactive Q&A, allowing guests to connect more meaningfully along the way. We want everyone to leave the tour with a new friend and plenty of inspiration for their next creative venture!
–
View all upcoming FieldTrips
We're excited to introduce FieldTrips in partnership with Adobe. Submit an idea to host your own FieldTrip here.
Local partners
Adobe is the global leader in digital marketing and digital media solutions. Our tools and services allow our customers to create groundbreaking digital content, deploy it across media and devices, measure and optimize it over time, and achieve greater business success. We help our customers make, manage, measure, and monetize their content across every channel and screen.
Organizer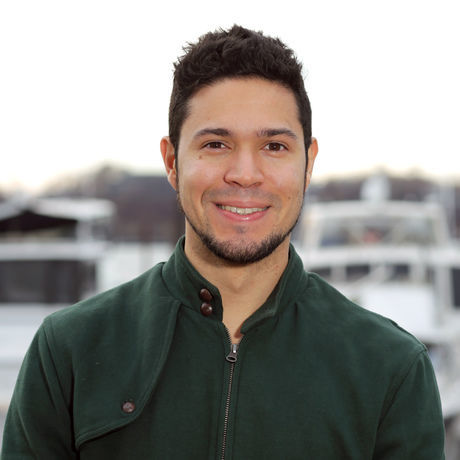 Ariel Coello
Location