chi
What are FieldTrips?
FieldTrips are meetups to interact, learn and collaborate in an effort to level-up your creative life.
We're limiting these events to only 25 people, they're like an intimate dinner party. Your absence will be felt so please make sure that you can definitely attend if you sign up. Also, we're in the prototyping phase, so come with an open mind and be prepared for anything.
Thanks for participating! We're lucky to have you.
Strategic decision making
April 18, 6:00pm - 8:00pm CDT. Hosted at Catalyst Ranch
About this FieldTrip
It's easy to become overwhelmed with the decisions you have to make. Too often you either don't decide anything or do too much. Either way, you are left stressed and exhausted. This workshop will include some time to get to know other attendees, and will discuss a decision making strategy that you can use to stay motivated and efficiently work toward your goals, and if implemented enough, can eventually become a habit.
–
View all upcoming FieldTrips or submit an idea to host your own.
Local partners
Catalyst Ranch is Chicago's most unconventional meeting & event space. The antidote to generic corporate or hotel meeting rooms, the colorful and eclectic environment provides absolute inspiration for any off-site meeting or special event. Their historic loft venue is located in the West Loop, steps away from hotels, dining, and entertainment. Follow them on Twitter @catalystranch
Organizer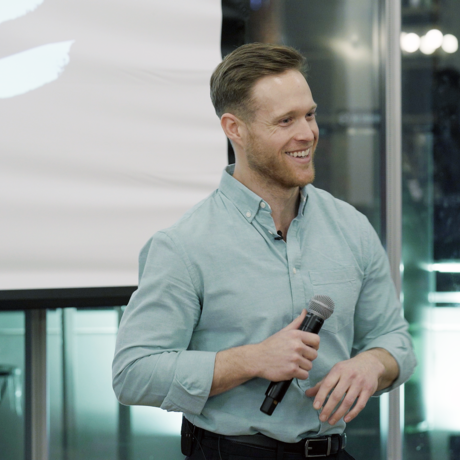 Benjamin Ritter
Location
Hosted at Catalyst Ranch
656 W. Randolph, Suite 3W
Chicago, Illinois United States 60661
When April 18, 2019
6:00pm - 8:00pm