Stephanie Wittels Wachs/Anxiety/January 26
January 22, 8:30am - 10:00am CST. Hosted at Rec Room
part of a series on Anxiety
About the speaker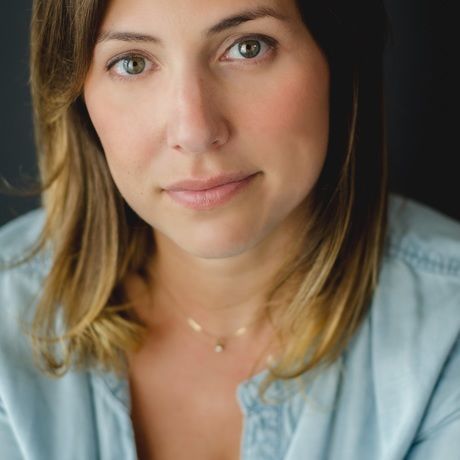 Stephanie Wittels Wachs is a writer whose work has been featured on Vox, Longform, Huffington Post, Fatherly, Mamamia, Babble, and Medium. Her debut memoir, EVERYTHING IS HORRIBLE AND WONDERFUL, will be released February 2018 by Sourcebooks, Inc. Other significant roles include mother, wife, theatre artist, educator, and voice actor. She graduated from New York University's Tisch School of the Arts and went on to receive her Master's from University of Houston School of Theatre and Dance. She is co-founder of Rec Room Arts, a non-profit arts organization committed to developing innovative work across disciplines. Find her comedic musings on parenting (and life) on her weekly podcast, "Hands Off Parents." She lives in Houston, Texas with her family.
Additional details
"Painting is no problem. The problem is what to do when you're not painting." -Jackson Pollock
Join us Friday, January 26th at 8:30am for this month's topic "anxiety", brought to you by Stephanie Wittels Wachs and the Rec Room. Rec Room is located at 100 Jackson Street between Commerce and Franklin. There is metered street parking in front of the venue and along side streets. There are also paid lots next door and across the street from our building that are open to the public for a fee. Rates vary between lots.
Location
Hosted at Rec Room
100 Jackson Street
Houston, Texas 77002
When January 22, 2018
8:30am - 10:00am