Step-by-Step Self Assessment
– Hosted at FreeAgent HQ
About the speaker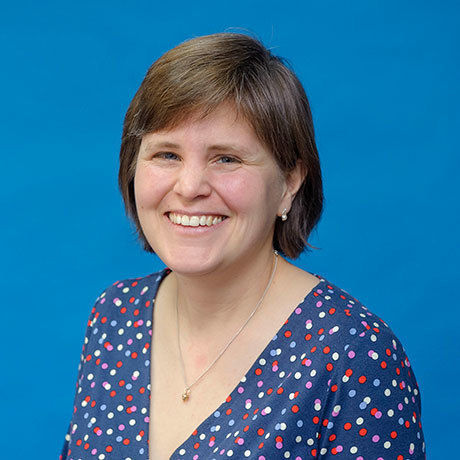 Are you dreading the impending Self Assessment tax deadline?
Join us for an informative and enjoyable (no, really!) morning dedicated to learning about Self Assessment. There's breakfast and networking from 8.30am, followed by FreeAgent's chief accountant, Emily Coltman FCA, taking you step by step through the process of filling in and filing your Self Assessment tax return at 9am. A Q&A session will follow from 9.30-10.30am where you can ask Emily any tax questions you might have.
Whether you've got a specific concern or just want to know more about the best way to tackle tax season, FreeAgent is here to help!
Local partners
FreeAgent is award-winning online accounting software that's designed for the way small businesses work. More than 90,000 freelancers and small business owners use FreeAgent every day to track time against projects, raise invoices, file tax returns and just get on with the work they love - not the paperwork.
Additional details
A graduate of the University of Cambridge, FreeAgent's chief accountant Emily Coltman has been working with small businesses since the year 2000 and is passionate about helping their owners lose their fear of "the numbers" and the taxman. She is the author of three ebooks, "Refreshingly Simple Finance for Small Business", "Micro Multinationals", and "Very Awkward Tax".
Location
Hosted at FreeAgent HQ
One Edinburgh Quay, 133 Fountainbridge
Edinburgh, Scotland United Kingdom EH3 9QG
When
–