SOUND with Sha'anan Streett
December 23, 10:00am - 2:00pm IST. Hosted at The Hansen House - Center for Design, Media & Technology
part of a series on Sound
About the speaker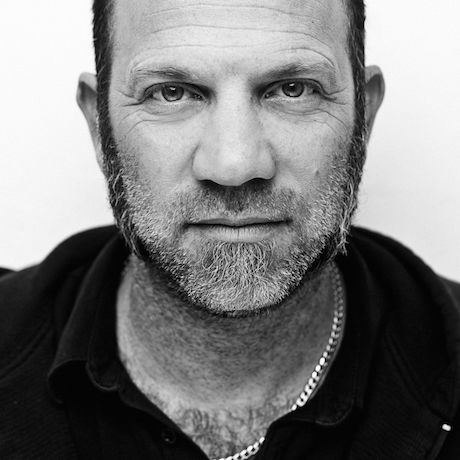 Sha'anan was born in 1971 in Jerusalem, where he still lives today. He studied in the high school for environmental studies in Israel's desert - The Negev, and served his compulsory army service as part of the Nahal paratroops brigade. After traveling Israel and the world for several years, years in which he kept himself occupied by (among other things) tending bars, growing chickens, and assisting electricians, he formed Hadag Nahash with four other friends (today there are six members in the band). In the years that passed since, Hadag Nahash has recorded and released seven albums all of which achieved both critical acclaim and significant record sales. Apart from his work in Hadag Nahash (as singer and lyricist) he has written articles and opinion columns in many newspapers and web sites. He started a non profit organization ("The One Shekel Featival"), translated a play from English ("About the Oranges"), wrote a screenplay with Avi Nesher ("The Wonders"), opened a bar in Jerusalem's Mahane Yehuda market district ("Casino De Paris") and is developing a TV series. Sha'anan is married and has two boys and a girl. He hopes for the best.
Local partners
Additional details
Join us for a very special SOUND event including a Q&A session with the one and only Sha'anan Streett of Hadag Nachash, a motion sound demonstration, local art exhibitions, and an after party!
Tickets are FREE but space is limited so be sure to click 'register' above and get a ticket.
Great coffee, a light breakfast and mingling from 10:00am. The talks start at 11:00am.
Parking is available on Gdalyahu Alon and Dubnov Streets.
Location