Soon To Be Announced
June 2, 8:30am - 10:00am CEST. Hosted at Monk bouldergym
part of a series on Serendipity
About the speaker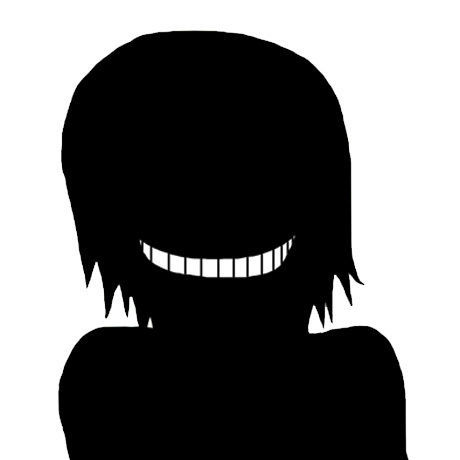 Curious? We'll update you soon about the speaker! Have a look at our photo album on Facebook to get an idea what our events look like.
Local partners
Door het drinken van Heilige Boontjes koffie geniet je niet alleen van onvergetelijke koffie, maar draag je ook bij om jongeren met een afstand tot de arbeidsmarkt meer en betere kansen te verschaffen. Heilige Boontjes gebruikt uitsluitend specialty coffee, dat zijn de beste Arabica bonen die er wereldwijd verkrijgbaar zijn. Dit alles maakt Heilige Boontjes tot een duurzaam en eerlijk product, van de koffieproductie tot aan de consument die geniet van deze onvergetelijke koffie.
Het Industriegebouw is an icon of the rebuilding of Rotterdam. Realised in post-war Rotterdam, designed by the legendary architects Hugh Maaskant in collaboration with Willem van Tijen.
The goal of 'Het Industriegebouw' is to create a place accessible to everyone. From growing tech start-ups to creative entrepreneurs and high-end retail, all exist under one roof.
Location
Hosted at Monk bouldergym
Ceinturbaan 183
Rotterdam, 3051 KC
When June 2, 2017
8:30am - 10:00am