Virtual
What are Virtual FieldTrips?
FieldTrips are meetups to interact, learn and collaborate in an effort to level-up your creative life. Built on top of our 20,000 monthly attendees at CreativeMornings talks, FieldTrips are community-organized events built on the spirit of generosity that has powered CreativeMornings events for the past 10 years.
Thanks for participating! We're lucky to have you.
Somatic Flow: Journey through your Slinky Spine
April 18, 9:00am - 10:00am EDT. Hosted at FieldTrips on Zoom
About this FieldTrip
Does your body feel stuck, clunky, worn out from working at home all day?
Join us for this unconventional movement session that marries Qigong, Vinyasa Yoga and Somatics to cultivate spaciousness and fluidity in your body. You'll be guided on a journey through the 3 curves of the spine, moving your spine through its 6 degrees of freedom. You'll leave the class feeling fluid, soft and supple.
About your host
I'm a resident instructor at YogaUnion, the largest studio in Turin, Italy and have taught workshops and classes at private resorts such as Obonjan Private island and Brighton Yoga Festival. I split my time teaching between Singapore, where I'm originally from and Europe. More about me
Organizer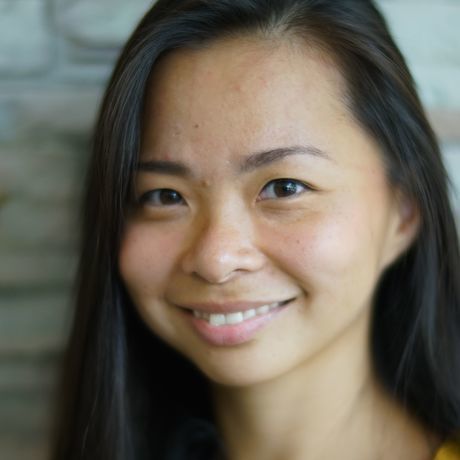 Wenlin Tan
Location
Hosted at FieldTrips on Zoom
Zoom
Brooklyn, NY United States
When April 18, 2020
9:00am - 10:00am