nyc
What are FieldTrips?
FieldTrips are meetups to interact, learn and collaborate in an effort to level-up your creative life.
We're limiting these events to only 25 people, they're like an intimate dinner party. Your absence will be felt so please make sure that you can definitely attend if you sign up. Also, we're in the prototyping phase, so come with an open mind and be prepared for anything.
Thanks for participating! We're lucky to have you.
Solving complex problems through simple visuals with Cristina and Tanvi
May 9, 7:00pm - 9:00pm EDT. Hosted at The Frederick (Lobby Lounge)
About this FieldTrip
Through this hands-on workshop, we will provide tools that help you become more visual in your thinking, communication, and collaboration.
Visualizing problems helps us see them from a new perspective, brings clarity to our thinking and helps communicate our thoughts especially where words fall short!
Don't worry if you cannot draw at all. In this workshop, you will learn basic sketching skills that could help you communicate any story!
We are both design strategists with a background in communication design and for over 3 years we have used visual thinking to help brands and companies better understand users journeys, visualize complex systems and bring alignment between diverse teams and stakeholders.
–
View all upcoming FieldTrips or submit an idea to host your own.
About the speaker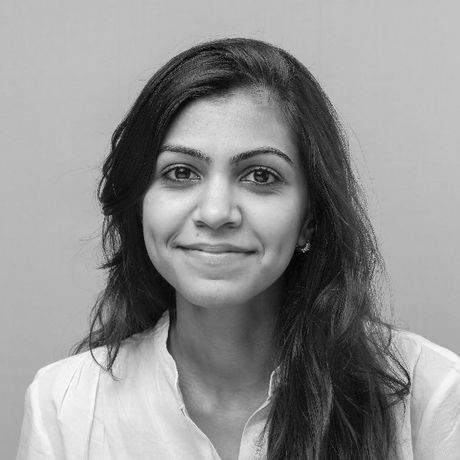 Tanvi Kanakia – tanvikanakia.com
I have the spirit, courage, and imagination of a designer balanced with the critical and analytical thinking of a business mind.
I help companies thrive in the face of change by inventing new products, services, experiences and systems that are strategic and high-impact. Focusing on the people side of innovation, I help businesses reconnect in a humanistic way to their core – their customer.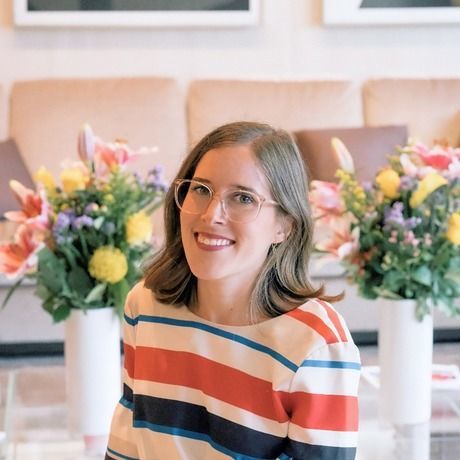 Cristina Robles – cristinarobles.cargo.site
True curious professional who is constantly looking forward to responding to complex challenges. A strategic designer, with a creative and regenerative orientation, who see so-called "wicked problems" as opportunities for purposeful organizational leadership, and business-model innovation for social good.
Local partners
Design Nudges provides tools to help creators and innovators get unstuck and explore new possibilities.
Location
Hosted at The Frederick (Lobby Lounge)
564 Saint Johns Place, Lobby Lounge
Brooklyn, New York United States 11238
When May 9, 2019
7:00pm - 9:00pm