SOF - Patrick Kampmann
April 8, 11:00am - 12:00pm CEST. Hosted at Kempinski Palace Portorož
About the speaker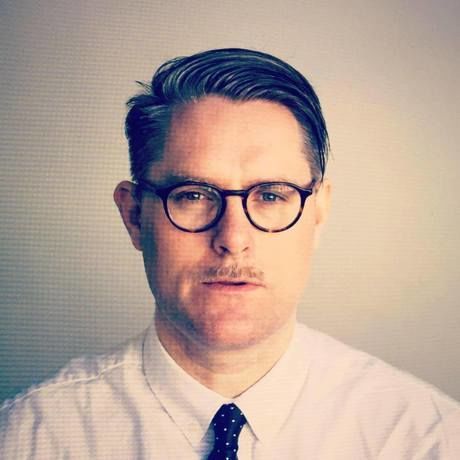 Patrick Kampmann je soustanovitelj in partner Volontaire, priznane švedske oglaševalske agencije s sedežem v Stockholmu na Švedskem. Njegovo profesionalno ozadje je v kreativi, trenutno pa je v vlogi strateškega načrtovalca. Patrick klientom pomaga poiskati preproste rešitve poslovnih izzivov v dobi povezljivosti. Včasih so te rešitve oglaševanje, spet drugič razvoj izdelkov ali storitev.
Za svoje delo je nagrajen s številnimi kreativnimi nagradami kot so Cyber Grand Prix in srebrni canski lev, zlati CLIO, različne državne nagrade in nagrade za učinkovitost, kot je zlati Euro Effie.
Njegovo predavanje bo v angleščini: Fall in love with the problem
Patrick will go through a few award winning cases and share the thoughts, tools and principles behind them, and the work that Volontaire produces for their clients. He will answer questions, such as: 'How do you advertise without doing advertising?' and 'What does it take for companies to deserve recommendation, business and loyal customers today?' and 'How important is creativity, storytelling and innovation in modern communication … I mean really, and should I care?'. Not to mention the eternal question 'How can you look your kids in the eyes and tell them, with a straight face, that you work in advertising?'. So you should probably listen.
Additional details
Mi verjamemo v dobre zgodbe in to dokazujemo vsakič znova z dogodki, ki jih organiziramo vsak mesec, z odličnimi gosti, ki nam dajo navdih za vsakdanje ustvarjanje in s kreativnimi blogi, ki jih pišemo za časopis Delo. Letos smo se, tako kot lani, znašli med dobrimi zgodbami na SOF, Slovenskem oglaševalskem festivalu. 70 brezplačnih vstopnic smo vam priskrbeli, pametno jih izkoristite in se prijavite le, če imate resnično namen prit.
Se vidimo!
Location