Skye Rossi
February 21, 8:30am - 10:00am CST. Hosted at PAIKKA
part of a series on Invest
About the speaker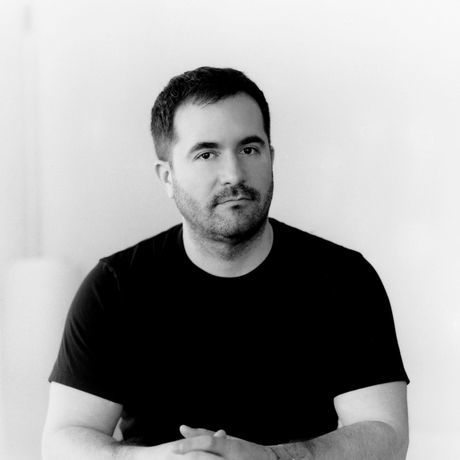 Skye works at Rhymesayers, an independent artist management firm & record label here in Minneapolis.
The purpose of his work over the last 15+ years has been to build a space that allows artists to succeed and share their art with the world, while connecting people and finding ways to utilize developing technology in the music business.
Although many different artists, venues and creative outlets call Minnesota home, our state hasn't historically been a hub for the music and entertainment industry. The lack of resources, related industries, and other labels existing in the same space incentivized Skye's team to create their own unique tools, platforms, events and other related businesses to create an ecosystem where they have been able to thrive. Learning as he goes, resourcefulness has proven to be one of Skye's most valuable traits.
A recurring theme in his life has been to figure it out and make it happen… whatever it is. Even without the necessary time or budget (so it goes in the music industry), Skye's team strives to bring value to the artists they serve whether their needs are financial or creative.
On this months theme of Investment, Skye will be sharing part of his story, insights on building teams and businesses, and lessons from his experiences collaborating with others in the creative community. Skye hopes to save others time and stress by learning from his mistakes and applying the lessons he's learned to their own unique challenges.
Photo credit: Michael J Spear
Local partners
Additional details
What is the event like? CreativeMornings is about community and inspiration. Come for both! Sign in will begin at 8:30am, and we'll have coffee and breakfast ready for you. Coffee time is great for meeting the other CreativeMornings attendees. The talk will start at 9 followed by Q&A. We like giving high-fives.
This Month's Theme: Invest This month's theme is Invest, chosen by our Hong Kong chapter & illustrated by Bao Ho.
Parking? PAIKKA has free lot parking behind the building. Enter at the Vandalia Tower Annex Entrance and you will find PAIKKA in Suite 165, down the hallway right behind our neighbor, Lake Monster Brewing.
Questions? Please let us know if you have other questions about the event: minneapolis [at] creativemornings.com
Location
Hosted at PAIKKA
550 Vandalia St #165
St Paul, Minnesota United States 55114
When February 21, 2020
8:30am - 10:00am